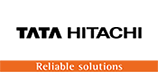 What is a Wheel Loader?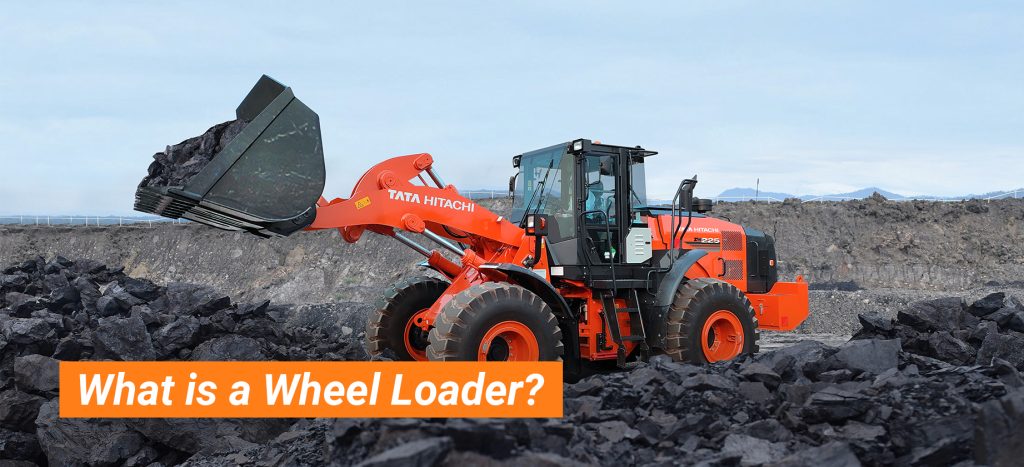 What is a Wheel Loader?
One of the most crucial machines for any construction or earthmoving operation is a wheel loader. An earthmoving tool with four wheels is called a wheel loader. Typically, it has a front-mounted bucket for scooping, holding, and moving loosely packed materials like sand, mud, and mineral powder. Other names for this device include skip loader, scoop loader, and even bucket loader. With the use of a merchandised lift-arm, wheel loaders may raise or lower the bucket in response to the operator's inputs and demands. A wheel loader will also be divided into one of four classes based on the carrying capacity of the front-mounted bucket and the engine horsepower. The terms compact, small horsepower, medium horsepower, and big horsepower are frequently used to describe these categories.
What is the Operating Weight of a Wheel Loader?
Tata Hitachi's wheel loaders portfolio offers an incredible array of options. Each is designed for easy operation. Minimal force is required to operate levers and pedals, enabling improved controllability. There is a variety of Wheel Loaders offered in Tata Hitachi's Portfolio, and they are categorized into different models based on their operating weight and payload.
What Can a Wheel Loader Be Used For?
Almost any business that deals with big loads may employ wheel loaders to fulfill tasks. Wheel loaders are frequently used in the logging, carpentry, building, quarrying, and demolition industries, to name just a few. Wheel loaders are great equipment, especially in the construction business, for clearing garbage and debris from a job site. The Wheel loader simplifies several operations in material delivery and surplus material disposal for anything from dirt to sand to bricks and stones. Similar to a crane or a pulley, a wheel loader has several uses outside those that are immediately apparent. With the right attachment, this heavy equipment may do tasks like scooping up and moving pipelines, hauling and removing waste, or rapidly and effectively transferring building materials with the dump of a huge bucket, just as well as a skid steer. Likewise, the farming sector may benefit from the useful applications of wheel loaders. There are a lot of duties involved in running a farm and the crops and animals it supports, making agricultural equipment one of the largest and most flexible categories of heavy-duty gear. Wheel loaders are an excellent tool for transporting big loads of dirt or animal manure, carrying feed, and moving hay bales. Additionally, just like in construction, a single attachment may expand a wheel loader's capacity to include land clearing, tilling, and planting.
Applications of the Wheel Loader:
There are certain wheel loaders that are made for various applications. Below are a few key applications of a Wheel Loader.
Block Handling: Wheel loaders for block handling call for hard lifting and moving blocks at all hours of the day, even on crooked, muddy, and steep terrain.
Log Handling: Applications for handling logs are created with a large capacity, flexibility, and a variety of attachments for cutting, transporting, etc.
Rock Handling: The performance and outcomes of these loaders have been maximized during design and construction. The strength, stability, traction, and longevity of rock handling loaders are sufficient to survive hot, dusty situations.
Waste Handling: Waste loaders are designed specifically for use in a variety of waste and recycling applications, including collection, transportation, and sorting. These devices, which can handle any garbage, large or small, are frequently utilized in landfill locations.
Agriculture: These loaders may operate continuously throughout the day. Even in the worst weather and ground conditions, agriculture loaders can move a variety of loads across farms and may be utilized indoors or outdoors.
Slag Handling: Usually found in steel mills. One of the most challenging types of loaders is the slag handling loader. They can be handled in the most hazardous environment like extreme heat, dust, and poisonous gases. Finishing these tasks requires the use of these loaders, which offer thermal protection and heatproofing.
Wheel Loader Attachment:
Wheel loader attachments can increase the machine's adaptability, allowing for improved machine use and perhaps even more income for your company. There is a variety of attachments available for a Wheel Loader:
Forks
Boom
Dozer blades
Rakes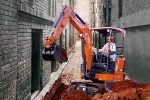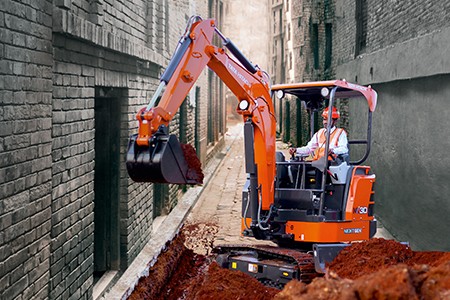 ←

Previous Article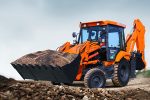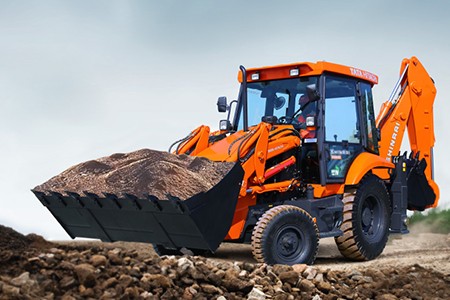 Next Article

→
Recent Articles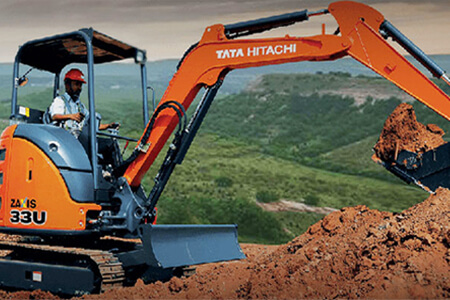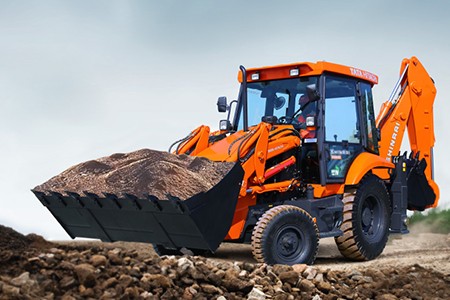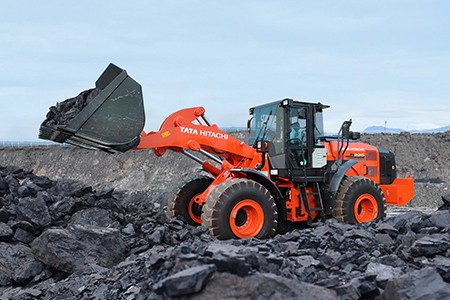 Related Articles