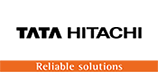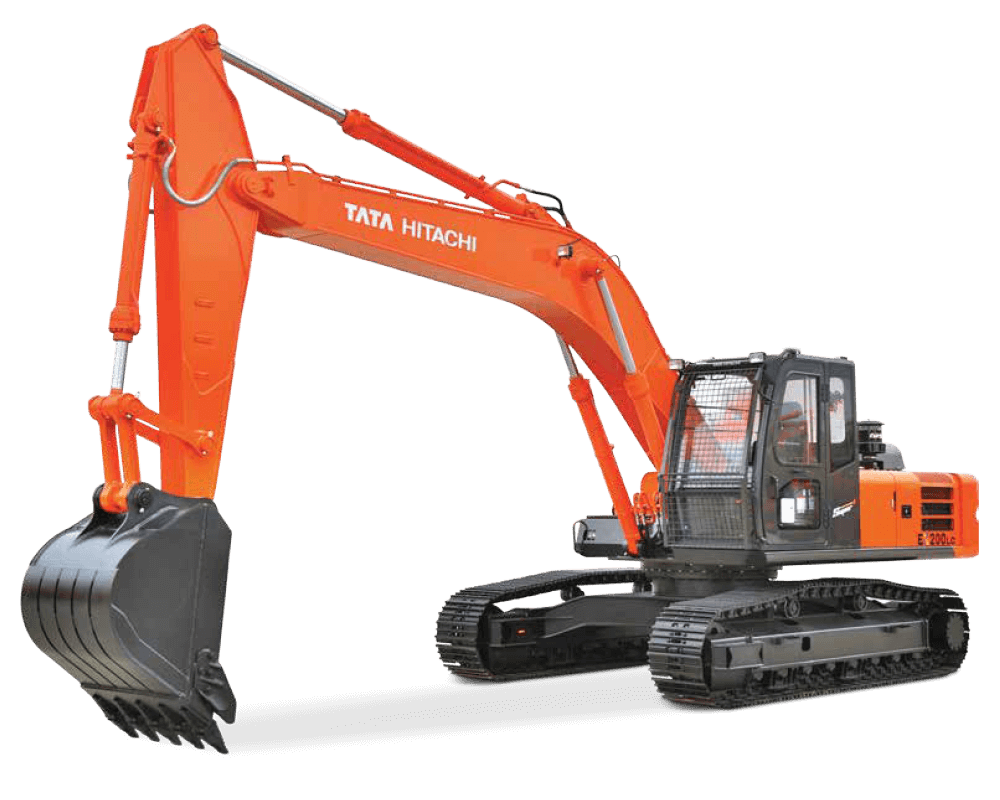 Construction Excavators
Construction Excavators
Every excavator in the Tata Hitachi portfolio is designed keeping the customer in mind. It is this focus that drives the organization to develop solutions using innovative technologies to meet the varying needs of Indian customers who have to work under tough operating conditions in a highly competitive market. Super+ Series construction excavator is India's most popular hydraulic excavator. It offers great fuel efficiency and returns on investment. These machines are equipped with superior hydraulics with added power optimization which leads to greater performance. The machines have a proven track record of performance and promise best in class resale value.
ZAXIS Series premium excavators are equipped with state-of-the-art Japanese technology, suited for bulk excavation and quarry applications.
ZAXIS and EX Super+ Series construction excavators are known for their unparalleled reliability and superior performance.
Construction Excavators MODELS
FAQs
Where can I get more information about this Backhoe Loader?
Can I book this Backhoe Loader online?
How can I get a demo or view of this Backhoe Loader?
Is this machine available on rent?
Where can I get service for this Backhoe Loader?
Where are the Tata Hitachi genuine spare parts available for Backhoe Loader?
Tata Hitachi genuine spare parts are available at all our authorised dealership touchpoints. The dealerships stock all the fast-moving spare parts at their warehouses. In many cases, the spare parts are supplied to the customers' job sites as well. Tata Hitachi has a good spare parts network of Central, Regional and Feeder warehouses to ensure easy availability of spare parts for the customers.
Are these Tata Hitachi genuine spare parts for Backhoe Loader available online?
What are different models under Mini Excavator /7T/10T/20T/BHL Category?
What are the financing options available?