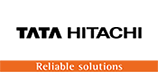 Ground Engaging Tools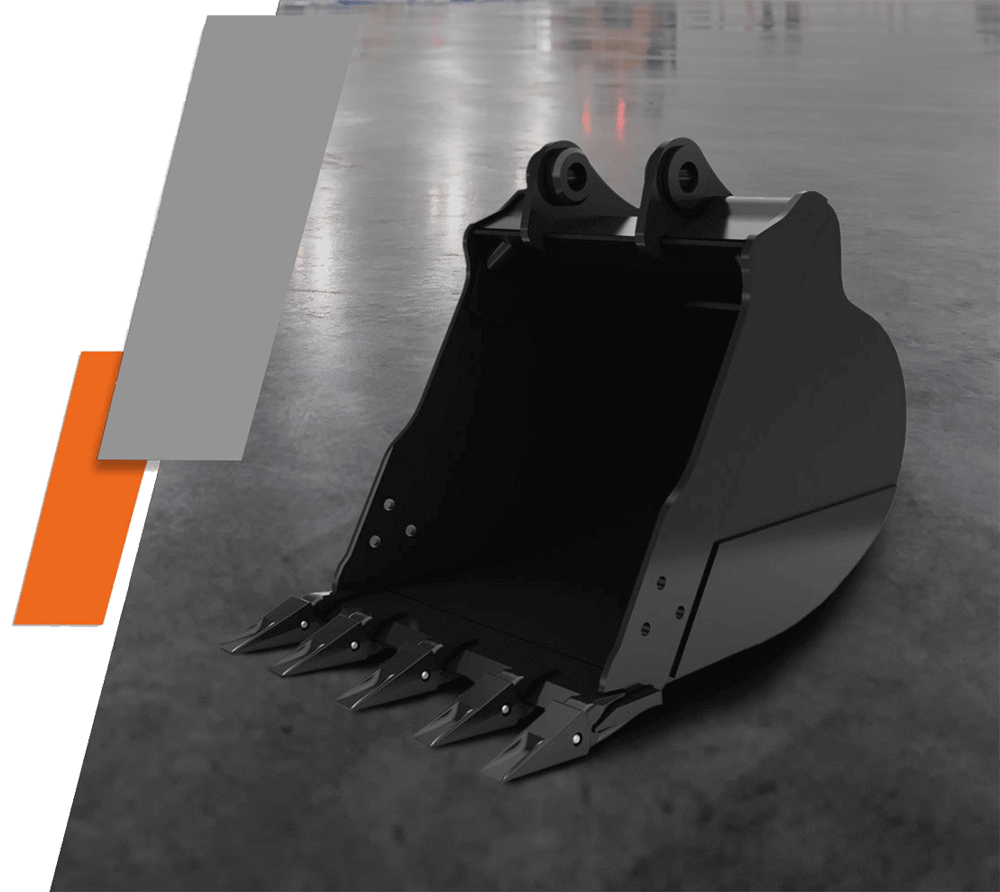 Ground Engaging Tools
Ground Engaging Tools
Ground engaging tools, especially bucket tips, come in varying shapes and sizes offering different levels of penetration, strength and wear life. When the matching GET parts with the application it is important to think of wear life and penetration, as this has heavy impact on production and indirect costs such as fuel consumption. At Tata Hitachi, we provide tough solutions for tooth points which are machine matched as well as application matched. Tooth points are produced in alloy steel and heat treated according to design requirements to ensure consistency of quality, durability and strength under the toughest working conditions.
Genuine Teeth and Side Cutter
Better wear resistance
Better penetration and cutting of earth
Fuel saving
More work efficiency
Prevention of consequential damage to cutting edge, arm, boom and hydraulic pump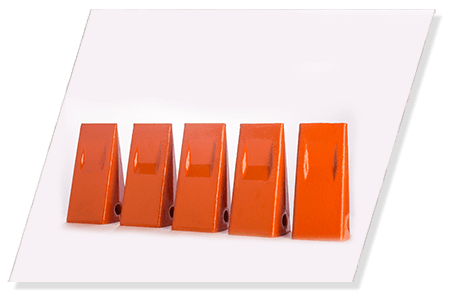 Fake Teeth and side cutter
Become blunt with usage
High fuel consumption
Damage to cutting edge, arm, boom and hydraulic pump
Reduced work efficiency
Wear out an uneven rate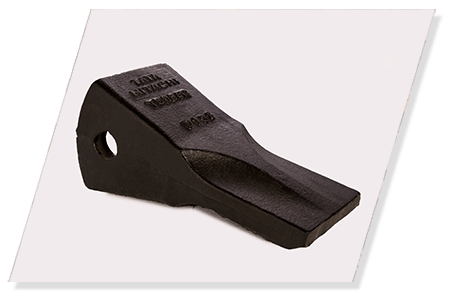 Why Tata Hitachi tooth points and adapters?
Smooth contour design to provide maximum penetration and fatigue resistance
High strength, heat treated alloy steel material for high impact and abrasion resistance
Greater system strength
Low cost to life ratio
Safe and easier change-outs