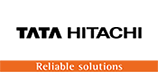 Service Contracts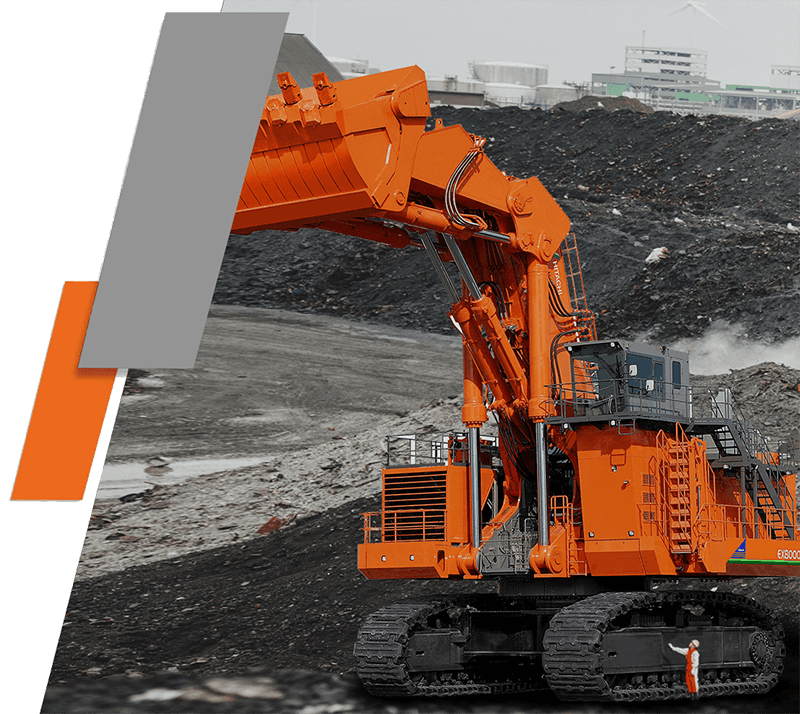 Service Contracts
SERVICE CONTRACTS
We offer a customized choice of Equipment Maintenance Contracts to suit the equipment model, application & usage rendering high reliability. We enable customers to focus on their core business activity. These maintenance contracts are classified as below :
Annual Service Contracts
Site Support Contracts
Full Maintenance Contracts
Operation & Maintenance Contracts
FMC Support Solutions
Full Maintenance Contract by Tata Hitachi is a fully customized service offering for customers having large fleet of machines. Designed to meet specific requirement of individual customers. It maximizes the production by ensuring maximum machine utilization.
Objectives :
Maximize equipment availability
Minimize operating cost through planned maintenance
Enhance reliability and maintainability through monitoring of MTTR and MTBF
Technical skill development of customer personnel
Extend equipment life to maximize returns on investment
Benefits :
Higher productivity through increased utilization
Life cycle maintenance cost known at the start of the contract
Allows customer to concentrate on their core activity
Higher equipment availability resulting in leaner fleet size
Improved cost efficiency through higher utilization and extended equipment life
Better resale value of equipment
| | ASC | AMC | FMC |
| --- | --- | --- | --- |
| Project Manager/ Engineer | | | |
| Machines and Helpers Team | | | |
| General Parts | | | |
| Consumables | | | |
| Lubricants | | | |
| Site Support Infrastructure | | | |
| Vehicle for team movement | | | |
| Equipment Availability Guarantee | | | |
| Value Adds | | | |
ASC : Annual Service Contract
AMC : Annual Maintenance Contract
FMC : Full Maintenance Contract
Machine Population under Full Maintenance Contract (FMC)
Widespread distribution of contracts