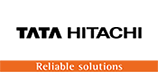 Wok With Us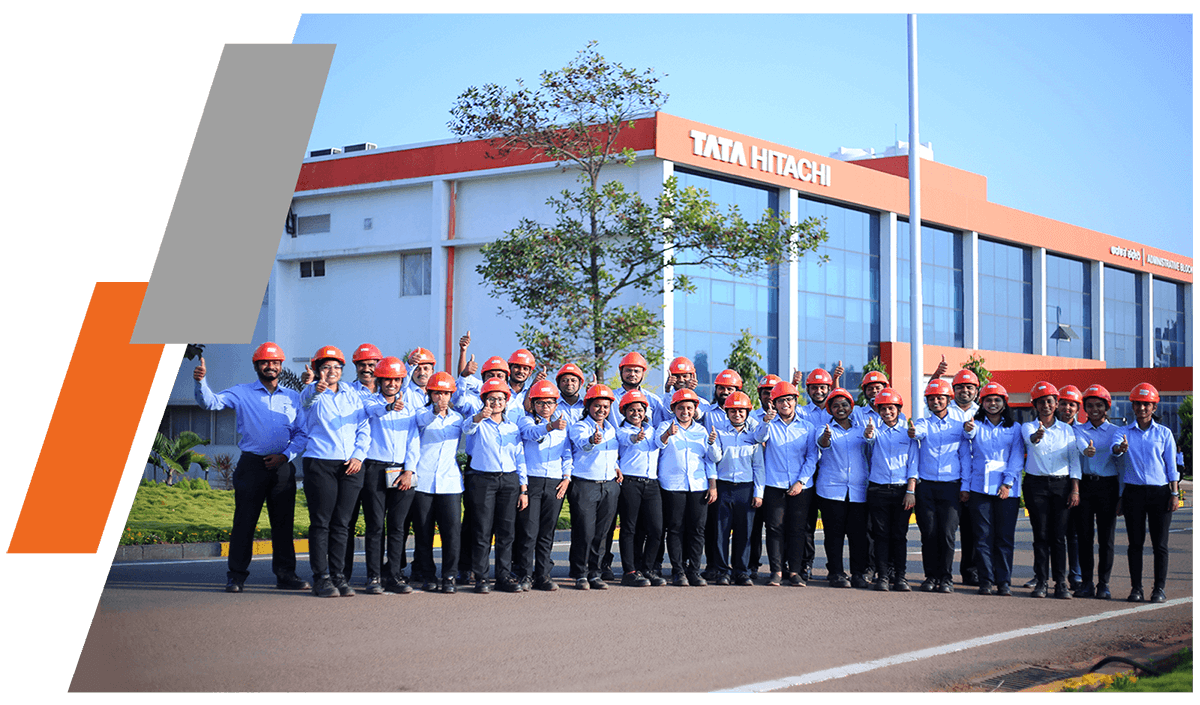 Work With Us
Working with Us
The "Great Place to Work "certificate awarded to Tata Hitachi twice in a row is a testament to our belief that people are our most important and valuable asset. We are focused on competence building as well as self-development of employees so that the knowledge, skills and creativity of each individual contributes to our business. Apart from continuous learning and development opportunities, we are committed towards creating mechanisms, environment and support systems necessary for career growth. To grow together, we have created a culture of high performance and continuous learning in the organization with motivated and engaged employees.
We are on the constant lookout for candidates with:
High-levels of self-motivation
Positive attitude
Flexibility
Basic computer knowledge / domain expertise
Team players who enjoys working in a multicultural environment.
Committed to service.
Interested ?