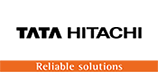 TECHNICAL TRAINING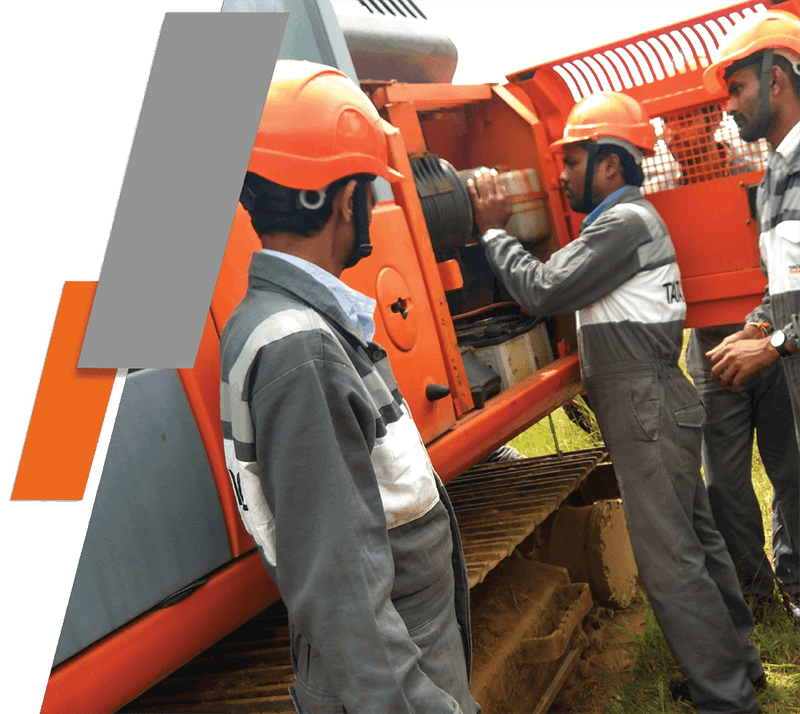 TECHNICAL TRAINING
Customer Training
We conduct customer-training programs for customers' maintenance staff and engineers based on requirement and feedback from customers.

For operators there are two type of training programs :
Training on Machines.
Training on Simulator.
Training on Simulator We have setup a simulator based training facility for operators at Jamshedpur Training Centre. The Jamshedpur training centre offers the latest in simulator training. The operators can enhance their skills with equipment and people. There are two courses offered for Simulator training
Excavator Module.
Dump Truck Module.
Training on Machines
We have set up two training centers where operators are trained on machines
Kharagpur Training Center (West Bengal)
Dharwad Training Center (Karnataka)
Both the training centers impart operating and servicing skills for excavators and backhoe loaders to unemployed youth to enhance their employability as operators for construction equipment.

It also runs certificate courses for existing operators who are already employed with our customers. The course offers a platform where they can get their skills upgraded and match benchmark practices in the industry for better productivity and equipment longevity.

The training centers have multiple classrooms supported by electronic and visual aids in addition to Machines for practical sessions for imparting world-class training. The program includes theory on equipment, practical and hands on training for aggregates.

Customers can also select operators for their equipment from our database of certified operators.

For more details, please contact: Telephone : +91 3222 660575 (Monday to Saturday; 9.30 am to 5.00 pm) E-mail: admin.training@tatahitachi.co.in