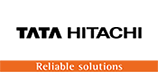 CERTIFIED USED EQUIPMENT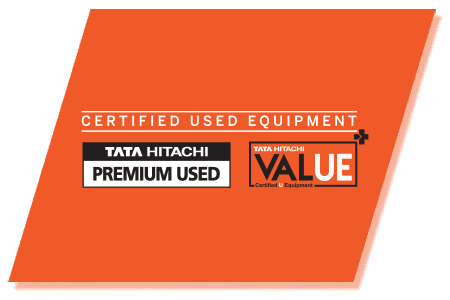 CERTIFIED USED EQUIPMENT
Tata Hitachi Used Equipment – a certified used equipment program – was started with the objective of providing reliable certified used machines to customers.
This business has two categories: –
Through the Tata Hitachi certified program, customers can Buy, Sell or Exchange used equipment of any brand.
Our focus on quality is at the heart of the used equipment business. Coupled with the commitment to facilitate outreach to customers. A commitment backed by a country wide network of Authorized Dealerships promising a robust support system.
At Tata Hitachi, each used equipment is evaluated though a comprehensive 64 – point performance and checked by Tata Hitachi Engineers.
KNOW MORE