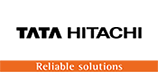 literacy-initiative
Literacy Initiative
LITERACY INITIATIVE
Tata Hitachi has identified schools in its operational areas around its plants which cater to the underprivileged section of our society. Children from these schools are selected on merit cum need basis for providing scholarships (50% of school fees), books and uniforms. We also provide infrastructure support to these schools to enhance the quality of education. Tata Hitachi has helped these schools by building a library, a computer laboratory, a boundary wall, a vocational training workshop and has provided the school with drinking water facilities. Tata Hitachi's Graduate Engineer Trainees (GET's) conduct an annual inter school competition called JAGRITI for students of these schools wherein events like debate, quiz, extempore speech, singing, creative design, dancing and drawing are held. This event provides a platform for these children to unleash their talent, which helps them develop their leadership qualities, self-confidence and personality.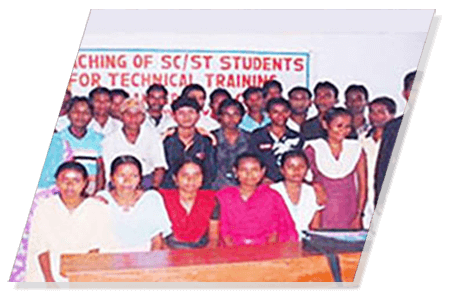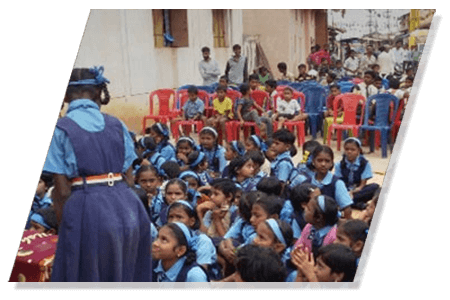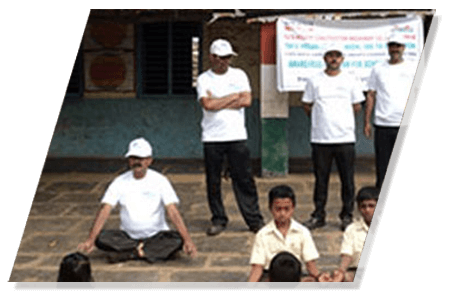 Success Stories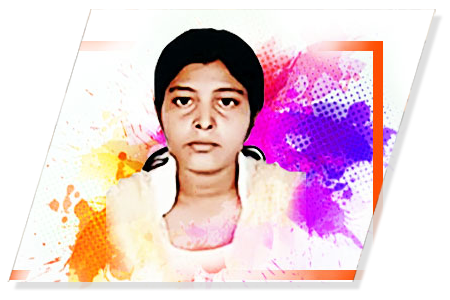 "I am thankful to Tata Hitachi for extending their support in completing my higher education with their Educational Scholarship when my parents were facing difficulty in paying my school fees due to poverty. The Scholarship was extended towards helping me gain admission in the School of Nursing, Nuagaon, Rourkela, Odisha. Here I started my journey for 3 years in Diploma of General Nursing and Midwifery and a 6 months Internship. With the unending support from Tata Hitachi I continued my Studies to become a registered Nurse & Midwife. I feel proud to say that Tata Hitachi has turned my dream into reality. I emerged the topper this year and was proud to receive Best Outgoing Student Award from School Nursing, Nuagaon, Rourkel, Odisha."
Preeti Kumari,
School of Nursing, Nuagaon, Rourkela, Odisha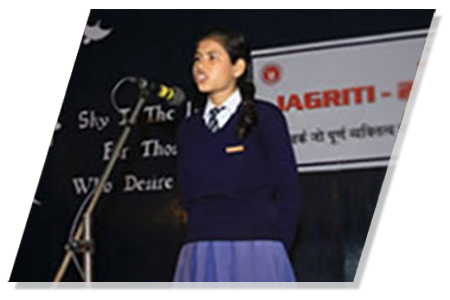 Spreading the light of knowledge amongst the underprivileged students of Birsanagar. Birsanagar is a basti on the outskirts of Jamshedpur where people from different parts of the country have come to earn their livelihood. Gyan Deep Vidyalaya was established in 1980 to provide quality education to the people of Birsanagar. It began as a one-room school dedicated to provide education to the poor people living at Birsanagar. This school has come up with the help of Sisters of Charity of Nazareth and with the help of donations from the nearby corporate sectors. Amongst these corporate sectors, Tata Hitachi has played a vital role. The company has helped Gyan Deep to become one of the best Hindi medium schools in Jamshedpur. Though the school started in 1980, did not have sufficient infrastructure, a good playground, a library, a computer lab etc. In 2003 Tata Hitachi came forward to level the playground and create a pathway. With the aid from Tata Hitachi, Gyan Deep Vidyalaya built the beautiful Jagriti Block in 2007. This block includes a beautiful library, a computer lab and two class rooms. This block is now the center of attraction for everyone.
Success Stories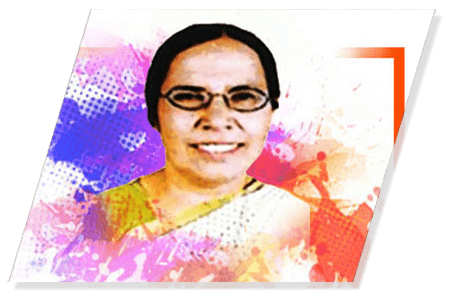 "Tata Hitachi has helped people in need by sponsoring students. Many of the bright students were unable to pay their fees, and it was a great relief for more than 200 school students when they were told that Tata Hitachi will pay a part of their fees and with that relief and joy now they are doing well in studies. Our ex-students also feel lucky to be part of Gyan Deep Vidyalaya. Many of our ex- students are getting educational scholarships for their higher education."
Sr. Gracy
Principal, Gyan Deep Vidyalaya
Infrastructure support to schools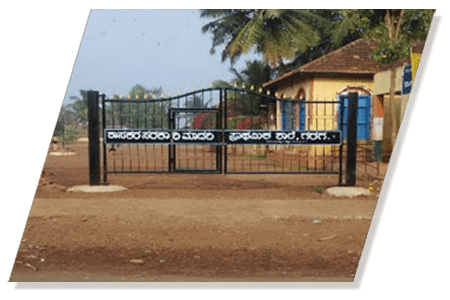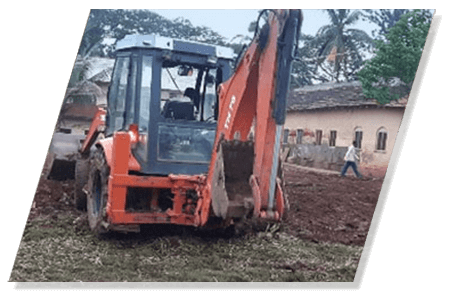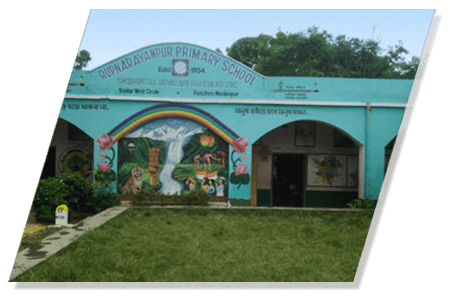 Financial assistance to St. Joseph's Community College for Employability & Skill Development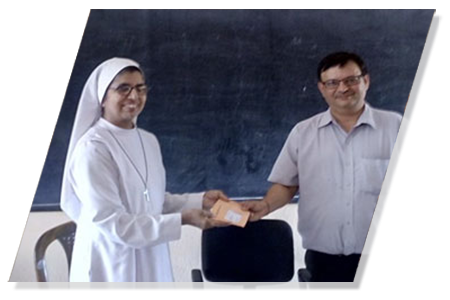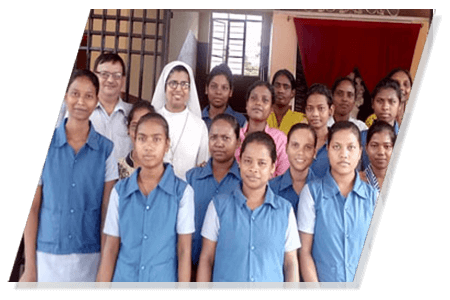 Volunteering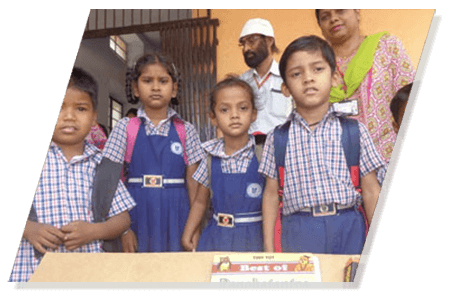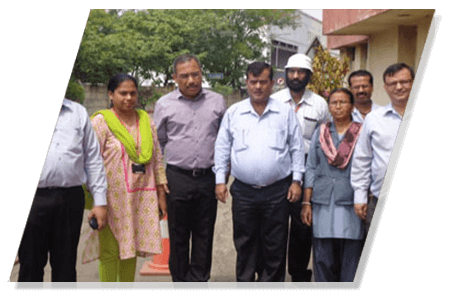 Special Blood Donation Camp on 29.7.2016 to commemorate the birth anniversary of JRD Tata