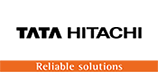 md-desk
MD Desk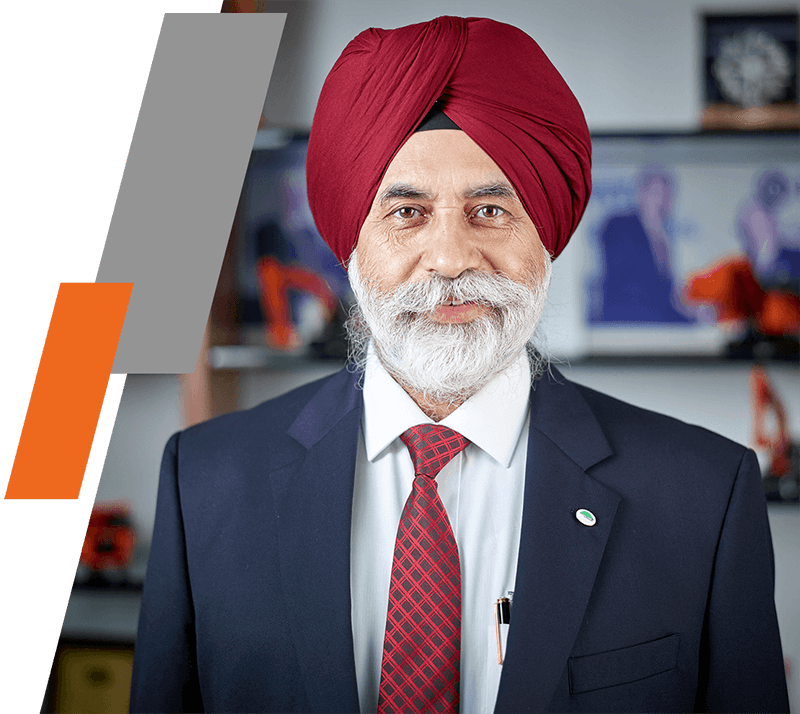 MD's DESK
Dear Colleagues,
As you may already be aware, this year we celebrate our 60th anniversary.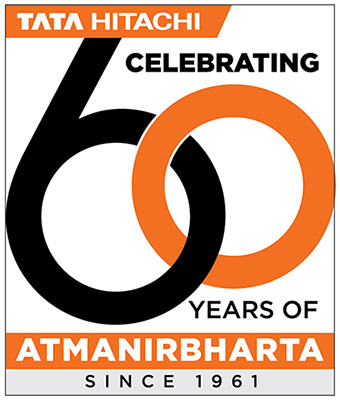 This is indeed a milestone worth taking a step back to reflect on our legacy and history. We have together braved many challenges and achieved several significant successes during the course of this exciting journey.
All the successes that we have achieved have been made possible by the enduring efforts of all our team members. I thank each and every one of you for your unwavering dedication and commitment that has taken Tata Hitachi to greater heights.
The past couple of years in this journey, have no doubt thrown several challenges our way – from the huge business and personal cost in the aftermath of the two waves of the pandemic, to supply chain disruptions and increases in input costs. But we have also witnessed significant successes, as was witnessed in the rapid recovery after the first wave.
This rapid recovery was made possible only through your diligent efforts towards staying prepared for all eventualities, and never losing sight of enhancing the customer experience. Our emphasis on digitalisation also played a key part in bolstering and augmenting our capability to engage all stakeholders more effectively and efficiently.
We launched state-of-the-art equipment like Shinrai PRIME and TL340H PRIME, both of which are CEV-IV compliant, reaffirming our commitment towards environmental imperatives. We also launched the 4×4 variant of Shinrai, that boosts our capability to addresses tough and challenging terrains. We are also all set to further expand our portfolio in the coming years to offer a wider range to customers.
These key initiatives augur well for a bright future. It is especially gratifying to be celebrating our 60th anniversary when the future for the CE industry looks particularly bright on the back of continued thrust and sustained investment by the government. In this light we are perfectly poised to make our company an organisation of the future. This exciting milestone will spur us on to surge ahead with the enthusiasm and passion that has defined all our actions for the past 60 years.
Take care and warm regards,