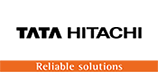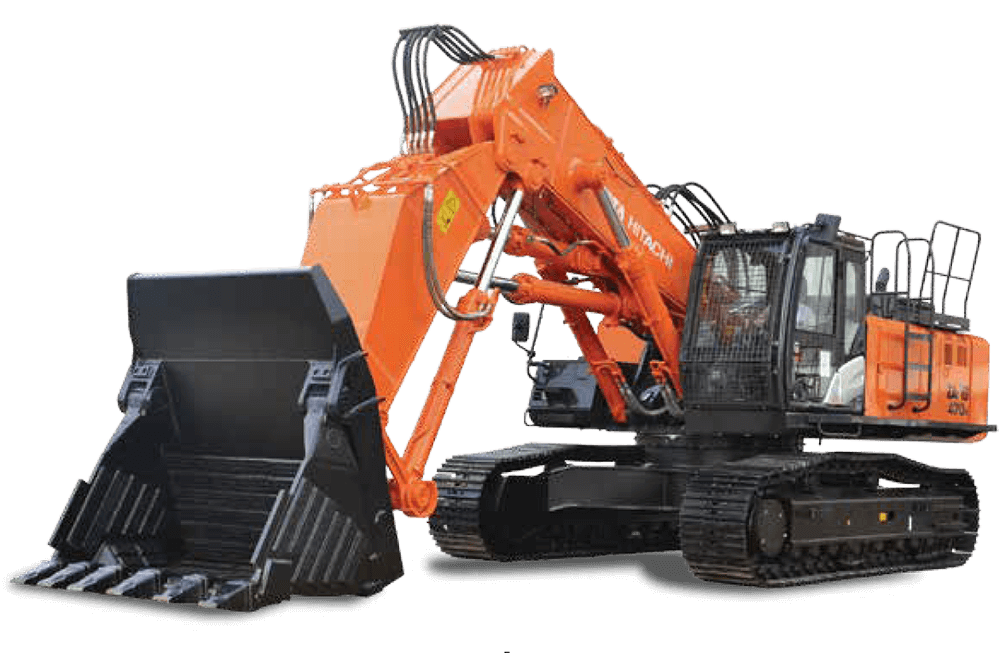 Mining Excavators
Mining Excavators
A market leader in mining equipment, Tata Hitachi's mining excavators combine engineering excellence with a dedication to quality, to make tough machines with long life that meet the challenges of the mining industry.
It's no coincidence that more than one-third of all hydraulic mining excavators working across the world are Hitachi. Strong horsepower, efficient engines, comfortable cabins, advanced hydraulics, tough frames, powerful arm- and bucket-digging forces, and easily accessible inspection points, and more make these machines stand out a class apart.
Customers can match machines to job requirements by choosing either the backhoe or shovel, diesel engines, or electric motors.
Tata Hitachi's tough mining excavators, or loading shovels, are powerful enough to overcome the harshest, most demanding job requirements in the roughest of terrains of mines.