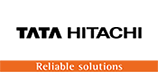 ZAXIS 470H
OVERVIEW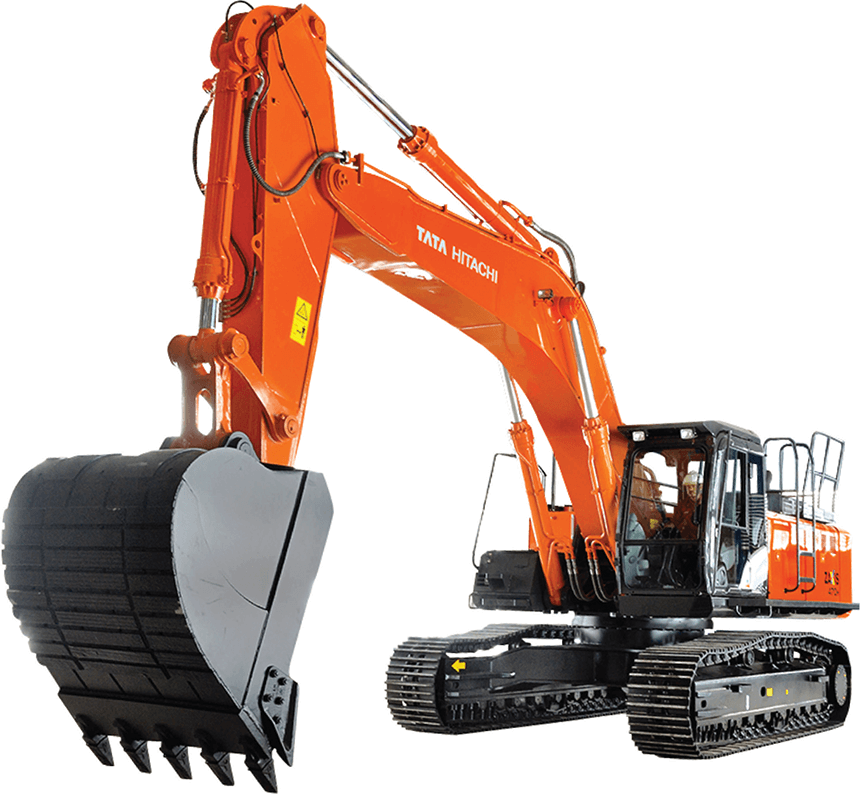 The new ZAXIS 470H offers key benefits of high quality, low fuel consumption, high durability, and exceptional operator comfort : all of which serve to ensure low running costs.
FEATURES
HIGH PRODUCTION WITH LESS FUEL
New modified bucket
Higher digging forces
Advanced controller
Faster swing speeds
NO COMPROMISE ON OPERATOR COMFORT
Large roomy and safe cabin
Enhanced visibility
User friendly functionality
PURSUITS OF PERFORMANCE AND DURABILITY
Durable parts
Environment friendly EPA Tier II engine
Rock solid front undercarriage
Proven superstructure
SIMPLIFIED MAINTENANCE
Easy access
Easy servicing
Easy cleaning
Quick lubrication
Large capacity fuel tank
Low life cycle costs
GLOBAL E SERVICE
Easy access to on-site machine through internet
Reports in usable forms for analysis
Disclaimer:
These specifications and features are subject to change without prior notice . The machine depicted may vary from the actual machine. Please contact our nearest office for latest specifications.
Accessories shown here are not part of the standard equipment. Performance of the machine may vary with site and operating conditions encountered.