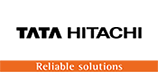 ZAXIS 650H
OVERVIEW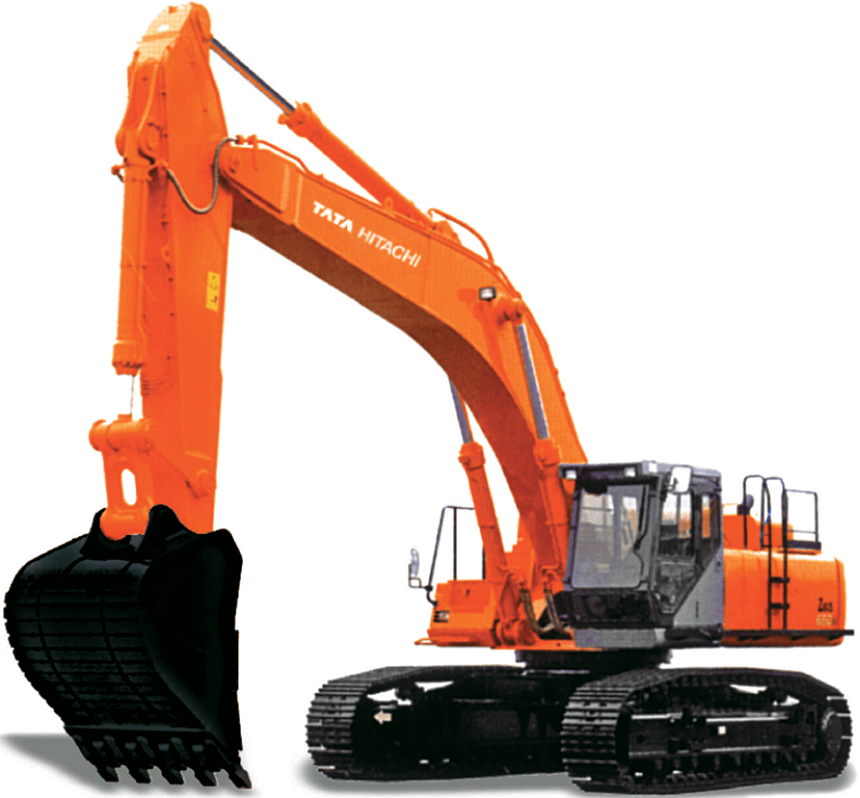 Mining Excavator ZAXIS 650H
The ZAXIS 650H provides reliable performance, great fuel economy, swift front movement and easy operation. A rugged and tough machine, this excavator is effective for challenging job sites and is suited for long term projects because of its long product life.
FEATURES
FUTURISTIC PERFORMANCE
High productivity
Lower running cost, stronger structural component design
Lower maintenance cost, reduced maintenance time and expense
Rugged pressurized cab with integrated head guard
IMPROVED PRODUCTIVITY AND FASTER WORK COMPLETION
Large displacement engine creates power for high productivity
Excavating power for tough job sites
Large bucket capacity boosts productivity
Travel power and speed you can depend on
MINIMUM EFFORT, MAXIMUM EFFICIENCY
Large-sized FOPS cab
Auto controlled air conditioner
Boom mode selector helps to reduce shacking and jerking of body during scraping operations
FUNCTIONAL AND DURABLE
Durable bucket joint
Reinforced side steps
Rugged undercarriage for withstanding tough jobs
Travel device resists damage
SMART SAVING
ENVIRONMENTALLY FRIENDLY DESIGN
Labelled plastic parts facilitate efficient recycling
Anti Slip Reinforced arm dual type guard bigger bucket
Disclaimer:
These specifications and features are subject to change without prior notice . The machine depicted may vary from the actual machine. Please contact our nearest office for latest specifications.
Accessories shown here are not part of the standard equipment. Performance of the machine may vary with site and operating conditions encountered.