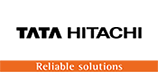 CONSITE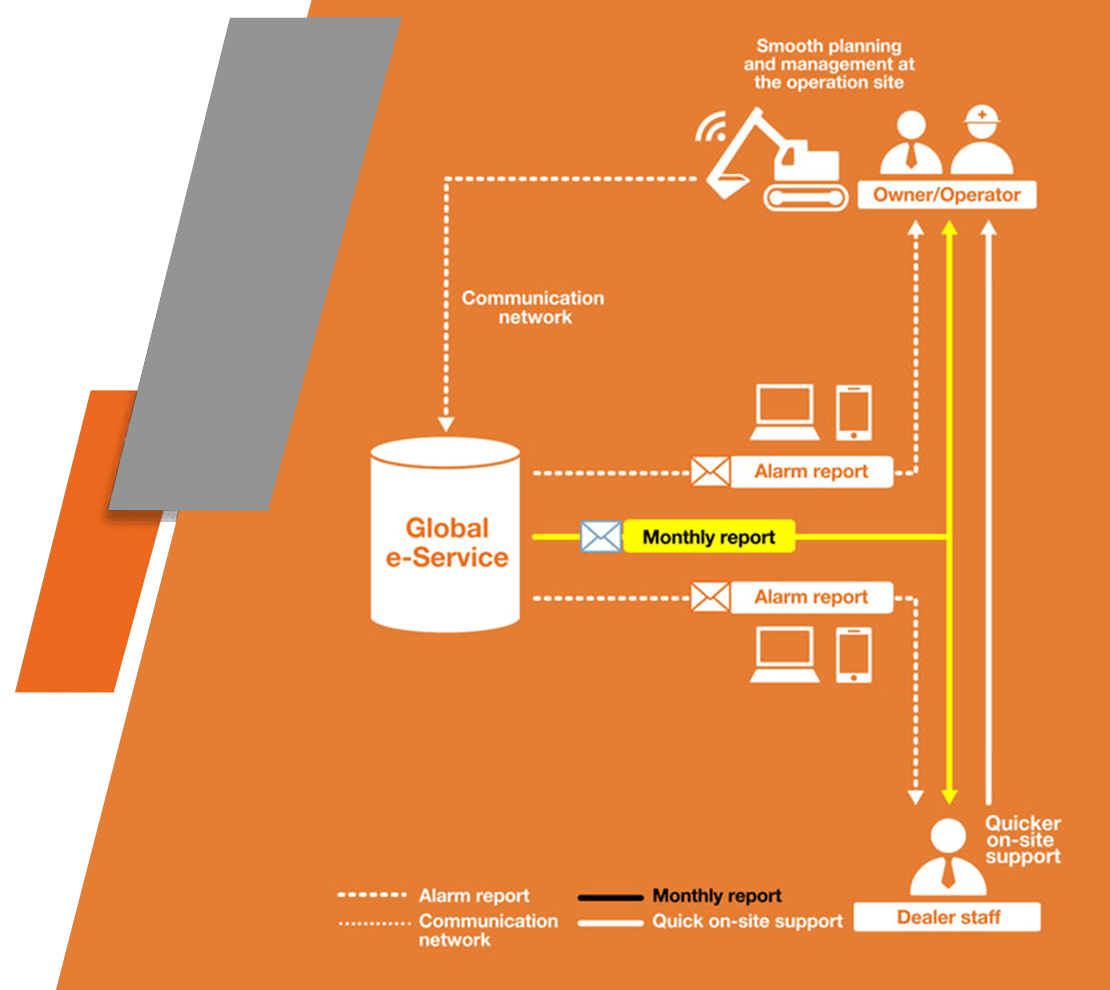 CONSITE
Now customers can monitor machines closely with ConSite. It is a consolidated solution service that links customers to their machines on the construction site.

Through this system, we present the machine's key operational data with meaningful insights by tapping into the database.

There are two kinds of report services:
Consolidated monthly operation reports with advice via email
Alarm or emergency notifications via email
These two reports allow customers to visualize the operation status of the machine, improve the efficiency of machine management and work closer with us.
Monthly Report via Email
Know everything about the machine and how to increase its productivity while reducing costs.
Caution Alarm
Precautionary updates on machine's health.
Performance Analysis
Benchmarking machine against similar class machines in the region.
Site Efficiency Parameters
Advises customers on ways to fine tune everyday operations.
Emergency Alarm
Real time notification to customers and the dealer to avoid machine breakdowns.