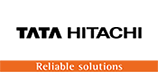 Lubricants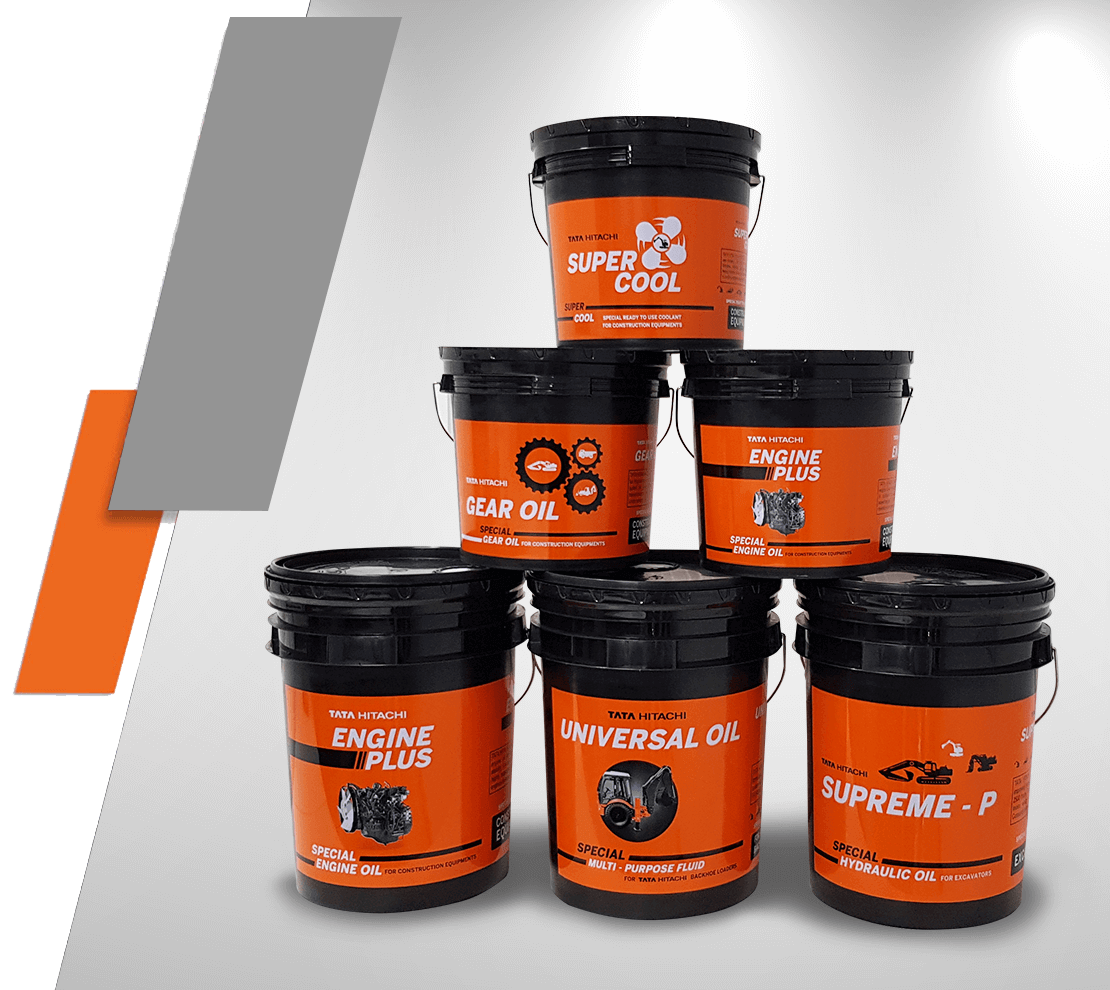 Lubricants
To ensure our customers get the best performance from our construction equipment, we offer a range of genuine oils. Besides protecting the individual components of the machine, they can increase overall reliability and productivity.
Proven to last longer than other oils, they will also reduce operating costs.
The wide range of lubricants includes hydraulic oils, engine oils, gear oils, grease and coolants.
Oils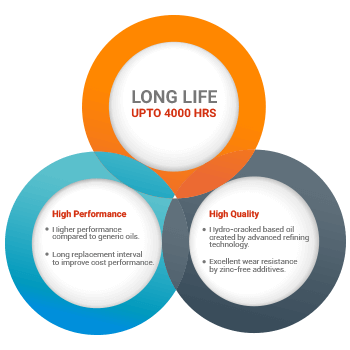 Hydraulic Oils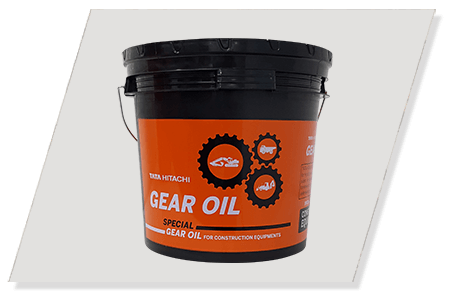 Engine Oils
Our engine oils include high quality base oil and advanced additives combined in a balanced manner for high output and low emission diesel engine.
Gear Oils
An extreme pressure hypoid gear oil featuring load resistance, anti-corrosion, anti-oxidation and anti-foam properties for differential and manually operated transmissions that ensures smooth gear- shifts under all driving conditions.
Grease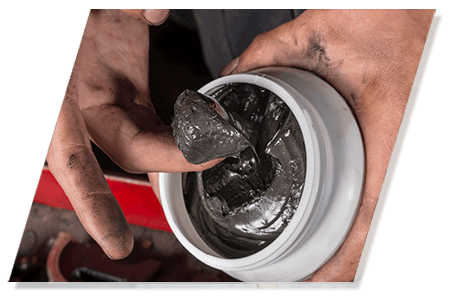 Heavy Duty Grease
Our heavy duty grease is a multi-functional extreme pressure grease suitable for temperatures up to 130°C. It is specially recommended for use in construction equipment and heavy duty vehicles. This grease is developed keeping in mind the arduous conditions of operations.
Rock Breaker Grease
Our rock breaker grease contains Moly Copper Graphite with a wear load capacity in excess of 800 Kgs.
Benefits :
Increased longevity of grease in between rock breaker bush and chisel
Improved life of rock breaker bush
Reduces maintenance time, thereby increasing production
Coolants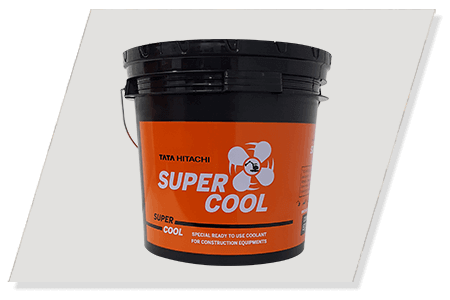 Super Cool is a fully formulated, ready to use ethylene glycol based coolant. Super Cool is free from nitrates, amines, silicates, borates, phosphates and heavy metals.
Benefits :
Anti-corrosion protection all year round
Long-term stability
Protection against cavitation and pitting
Prevents deposition and scales
Effective heat transfer