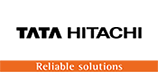 ZAXIS 140H Ultra
OVERVIEW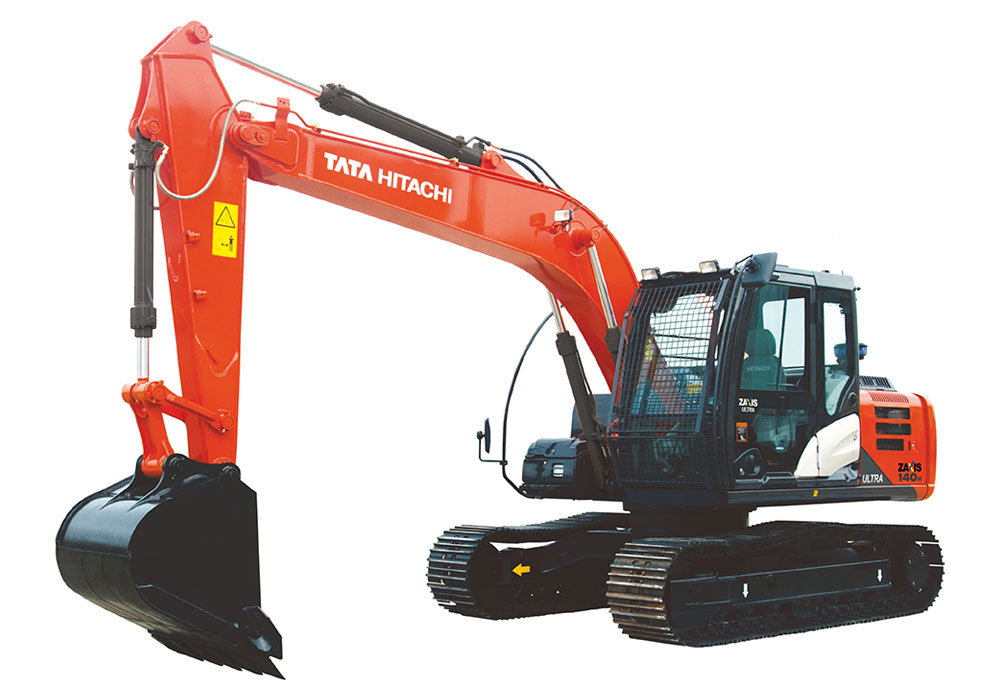 Introducing the all-new ZAXIS ULTRA series of excavators. Taking the existing ZAXIS Range of excavators to new heights of performance and efficiency, the ZAXIS ULTRA series is at the vanguard of Tata Hitachi's commitment to manufacture high-quality machines that epitomise reliability and superior operating capabilities and operator safety and comfort. Rock-solid structures, powerful engines and state-of-the-art hydraulics under the hood deliver maximum power and precision, while ensuring remarkable fuel efficiency. The ZAXIS ULTRA series is the result of Tata Hitachi's decades of experience as a pioneer in innovating, designing and producing hydraulic excavators.
FEATURES
Unmatched Performance
Reliable Japanese Engine
Regeneration Circuits
Enhanced Power Boost
Best-in-class Swing Speed
Auto Power Lift Mode
High Production with Low Fuel Consumption
Faster Cycle Time
Swift Front Attachment Movements
Limitless Reliability and Durability
Robust Structures
Strengthened Undercarriage
Reliable Pump and Motors
Proven Upper Structure
Reinforced Front Attachments
Durable Components
Top-Notch Technology
HIOS III Hydraulic System
New-age Micro-Processor Based Controls
Consite Telematics Suite
Global e-Service
Redefined Comfort and Safety
Well Ventilated and Spacious Cabin
Auto control type Air Conditioner
Ergonomically Placed Controls
Suspension Seat
AM/FM, Bluetooth Music System with Powerful Speakers
Safety
OPG Cabin and Optional FOPS
Powerful LED lights
Assured Support
Extended Warranty
Wide-spread Dealer Network
Field Diagnostic Vehicle
Mobile Workshop
Disclaimer:
These specifications and features are subject to change without prior notice . The machine depicted may vary from the actual machine. Please contact our nearest office for latest specifications.
Accessories shown here are not part of the standard equipment. Performance of the machine may vary with site and operating conditions encountered.