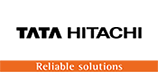 Usage of Mini Excavators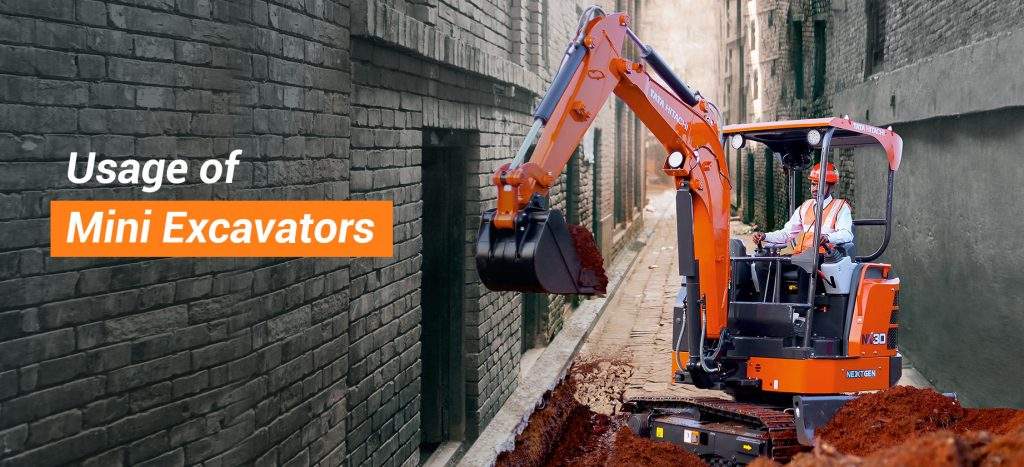 Mini Excavators are smaller than conventional excavators and are used for modest to moderate operations such as sewage line maintenance, landscaping, and pool and hot tub construction. Mini excavator is compact enough to handle any form of accurate digging. It is appropriate and cost-effective for small to medium scale projects since it is less in weight and smaller than a standard excavator. It has an advantage over a regular-sized excavator since it can maneuver through tight spaces or busy areas. Furthermore, its small size leads to less wear and tear because of the heavy workload. This allows the small excavator to last longer while incurring no additional maintenance costs.
Parts of a Mini Excavator:
A Mini Excavator consists of these parts, which make its outer structure:
Arms
Boom
Bucket
Dozer blade
Under Carriage
Cabin
Counterweight
Hydraulic tank
Fuel tank
Engine
Control valve
Why use a Mini Excavator?
The versatility of a Mini Excavator may be seen in the vast range of tasks. A Mini Excavator is necessary for trench digging, snow removal from roadways during severe snowfall, and small-scale demolition. It can be used in an ambient with both high/low temperature. It's flexibility to have various attachments allows users to utilize it in multiple settings, types, removing the need of many labors, depending on the task at hand. This equipment's versatility allows it to be used in various applications.
Don't be fooled by the Mini Excavator's diminutive size. Because of its compact size it can enter congested locations that a normal construction excavator or other larger machinery can't. A Mini Excavator is the right equipment for construction sites with narrow streets or those in the heart of a city. It is also a superior choice for working on soft ground because of its smaller body size and weight.
A Mini Excavator uses less fuel and emits lesser pollutants than a regular excavator. By setting the engine's RPM it helps to prevents the machine from wasting extra fuel while producing no additional output as a result, resources may be used to their maximum potential. Additionally, the hydraulic system improves cycle time and productivity. This is a cost-cutting strategy for lowering the job's ongoing expenses
The bottom line for every firm is to get the job done for the least amount of money possible. A Mini excavator is appropriate for small and medium-scale projects because of its lower cost. They provide the intended effects without putting undue strain on the company's capital investment budget. It also has a reduced fuel consumption demand and a lower rate of wear and tear, lowering variable expenditures like maintenance and replacement.
Common Applications of Mini Excavators
Mini Excavators are most commonly used for small demolition, material handling, stump removal, building projects, and landscaping.
Mini Excavators are frequently utilized for minor construction and landscaping jobs because of their capabilities. Among them are:
Agriculture work
Piping work
Foundation work
Drainage and Pipe laying
Landscaping
Garden Maintenance
Pavement Construction
Small Demolition work
Underground Construction
General Engineering work.
How to choose the right Mini Excavator?
Planning is the most excellent approach to choosing the proper excavator for a job. Knowing what role, the excavator will perform on the job site will assist in identifying the type of excavator required. Therefore, your employment may become more productive. It may be more effective for a job to rent the correct size of equipment for their project depending on their location size and also budget. According to your project requirement, you might need a Mini Excavator which is less than 3Tons, these are compact and has stable transportability or which is more than 3Tons, which require high digging forces, which is also more durable, solid.
Tata Hitachi Mini Excavators
Tata Hitachi recognizes the market's demand for smaller machinery, such as excavators that can-do tasks that formerly required labor. To automate operations in areas only accessible by mini trucks, tractor-trailers, and pickup trucks; to be agile, quick, cost-effective, compact, and adaptable. Depending on the job site building demands, the Tata Hitachi Mini Excavators give the proper sort of product. The product range meets all client needs by making the most use of available technology – tailored to the application. Tata Hitachi's Mini-Excavator line has acquired popularity among clients in India because of its ease of maintenance, excellent operator comfort, and promise of cheap operating costs. Tata Hitachi Mini Excavators range has three models TMX 20 NEO, ZAXIS 23U, and ZAXIS 33U. It is designed to fulfill the needs of a wide range of applications, and its Zero tail swing provides these small excavators a distinct advantage when it comes to working in tight places. These compact excavators are a one-stop solution for clients' construction, infrastructure, agriculture, and utility equipment demands, with high power, efficiency, and low operating costs. Tata Hitachi compact excavators provide improved dependability and performance, supported by unrivaled service and support networks across India.Mi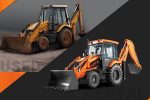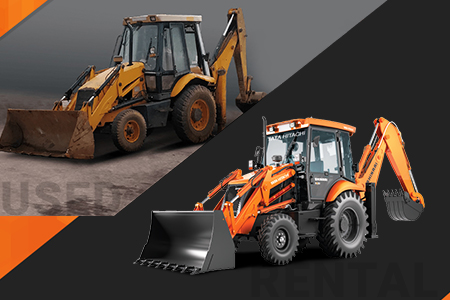 ←

Previous Article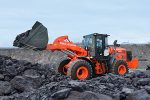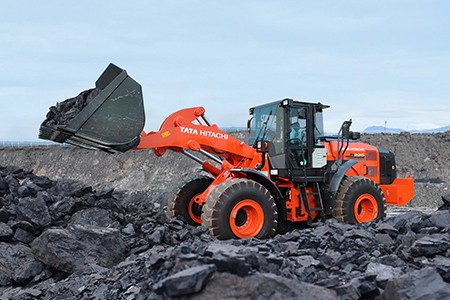 Next Article

→
Recent Articles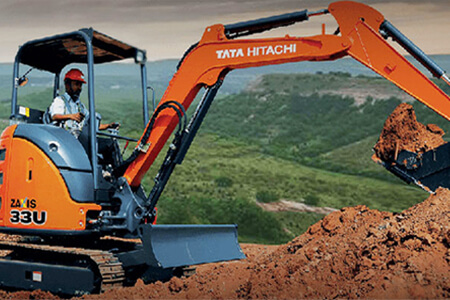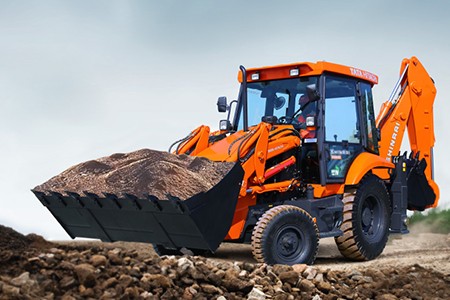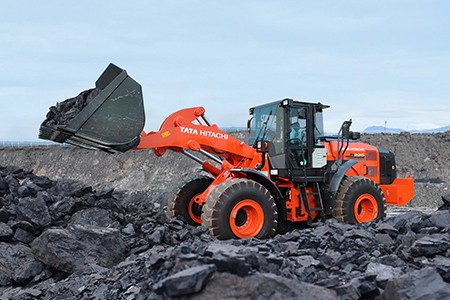 Related Articles