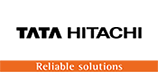 TMX 20 Neo
OVERVIEW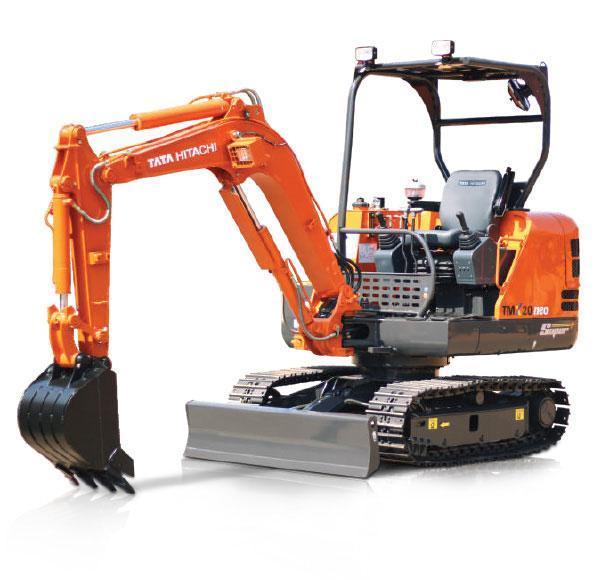 THE MINI MARVEL
TMX 20 neo is a smart machine promising high power, high fuel efficiency, and high durability. Ensuring best in class performance and low running cost.
Equipped with a reliable and powerful Japanese engine, improved structures, superior hydraulic and electricals.
TMX 20 neo is a powerful yet quiet mini excavator.
FEATURES
High performance
Reliable and powerful Japanese engine
Class leading power of 27.4 hp
Low engine noise
Easy to transport
The machine can be easily transported in mini trucks, which are permitted to ply within city limits.
Low maintenance cost
Best in class fuel efficiency
Long service intervals
Low operating cost
Easy availability of Tata Hitachi genuine spare parts and service
Easy maneuverability
Boom swing feature helps in maneuvering in tight spaces
Compact footprint
Versatile
High return on investment
Maximum productivity
Least fuel consumption
Low operating cost
High reliability
High resale value
Disclaimer:
These specifications and features are subject to change without prior notice . The machine depicted may vary from the actual machine. Please contact our nearest office for latest specifications.
Accessories shown here are not part of the standard equipment. Performance of the machine may vary with site and operating conditions encountered.