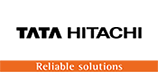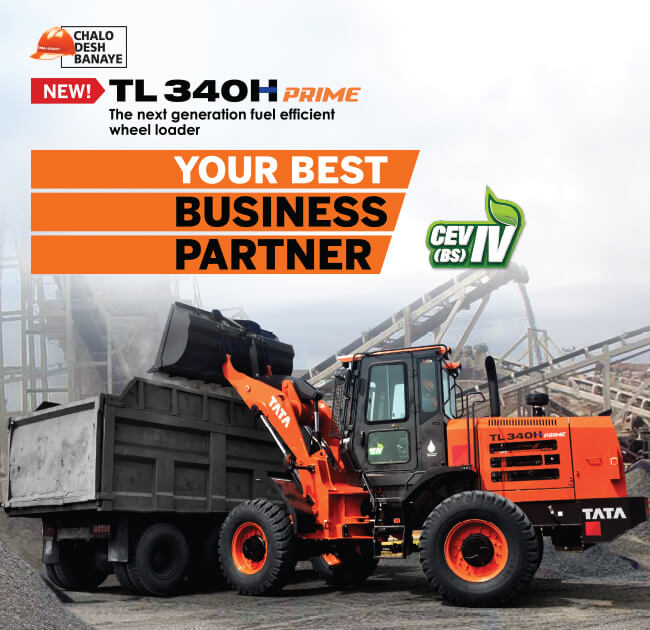 TL 340H Prime
SPECIFICATIONS

121 HP
ENGINE GROSS POWER

10,980 Kg – 11,060 Kg
OPERATING WEIGHT

1.5 m3 - 2.7 m3
BUCKET CAPACITY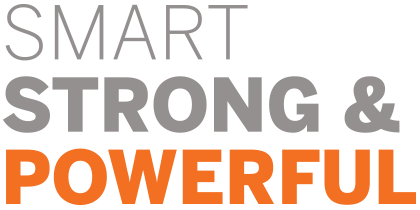 Powered with Hydrostatic Drive Technology
The new Tata Hitachi TL340H Prime is built on the foundation of quality and reliability. Proven to be more fuel efficient than its competitors because of its superior hydrostatic technology.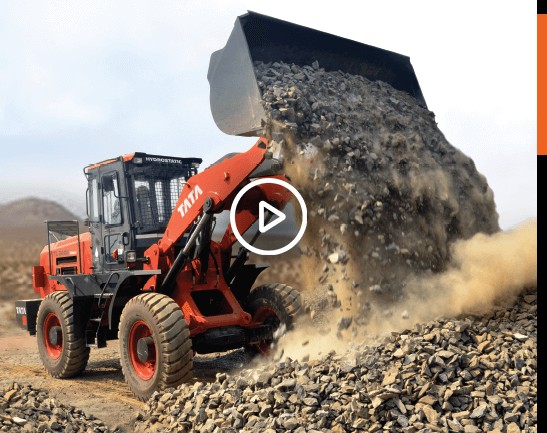 KEY BENEFITS
High Fuel Efficiency
High Power
Swift Operations
Hydrostatic Technology

Power Optimization

Comfort & Safety

Telematics

Ease Of Maintenance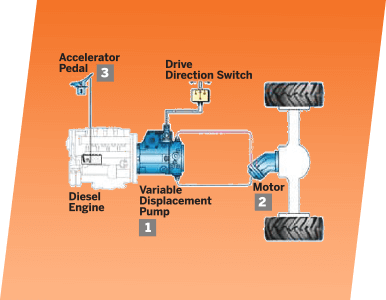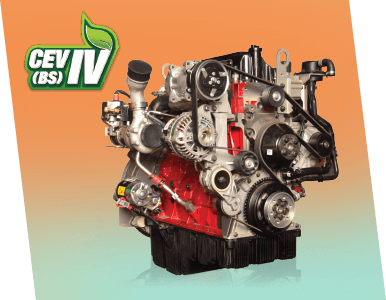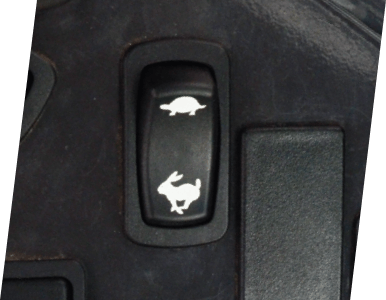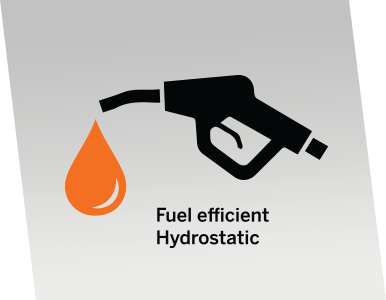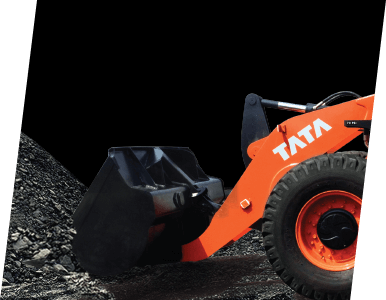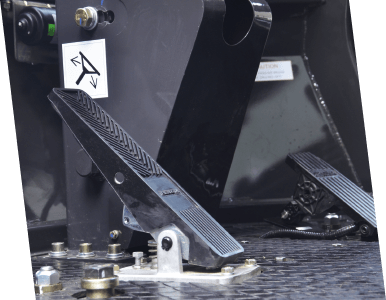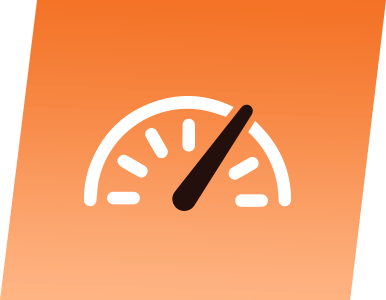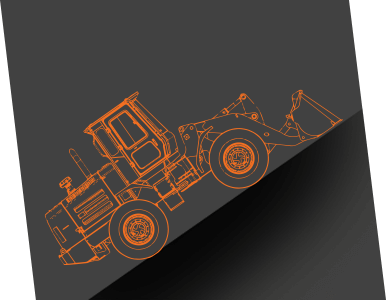 Comfort and Safety
TL340H Prime boasts of a unique approach to ergonomics that our machines are built on, for the customers. With a range of features which enhance customer experience. Expect best-in-class comfort, visibility and ergonomics.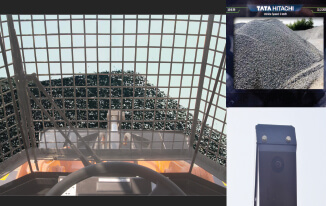 Operator visibility
Side mirrors and rear view camera offers 360 degree view.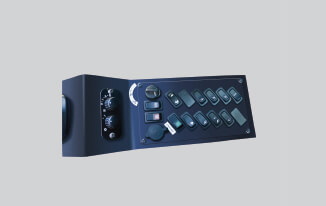 Machine Control
All switches and auxiliary controls are within easy reach.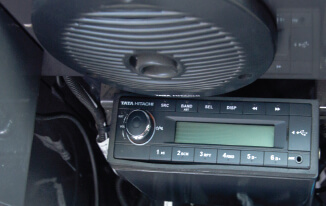 Music System
With FM Radio and USB port.
Ease of Maintenance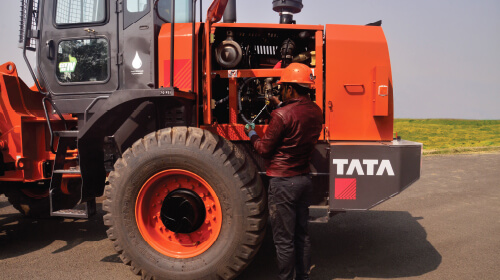 With long service intervals and quality components, maintaining the machine is easier.
Easy access to machine components from ground level.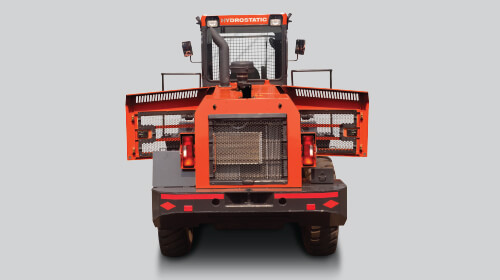 High clearance engine hood and full access side panels on both sides of the engine compartment for easy access.
After-market fitment of central lubrication system is available. Factory fitted remote lubrication is given for rear axle mounting greasing.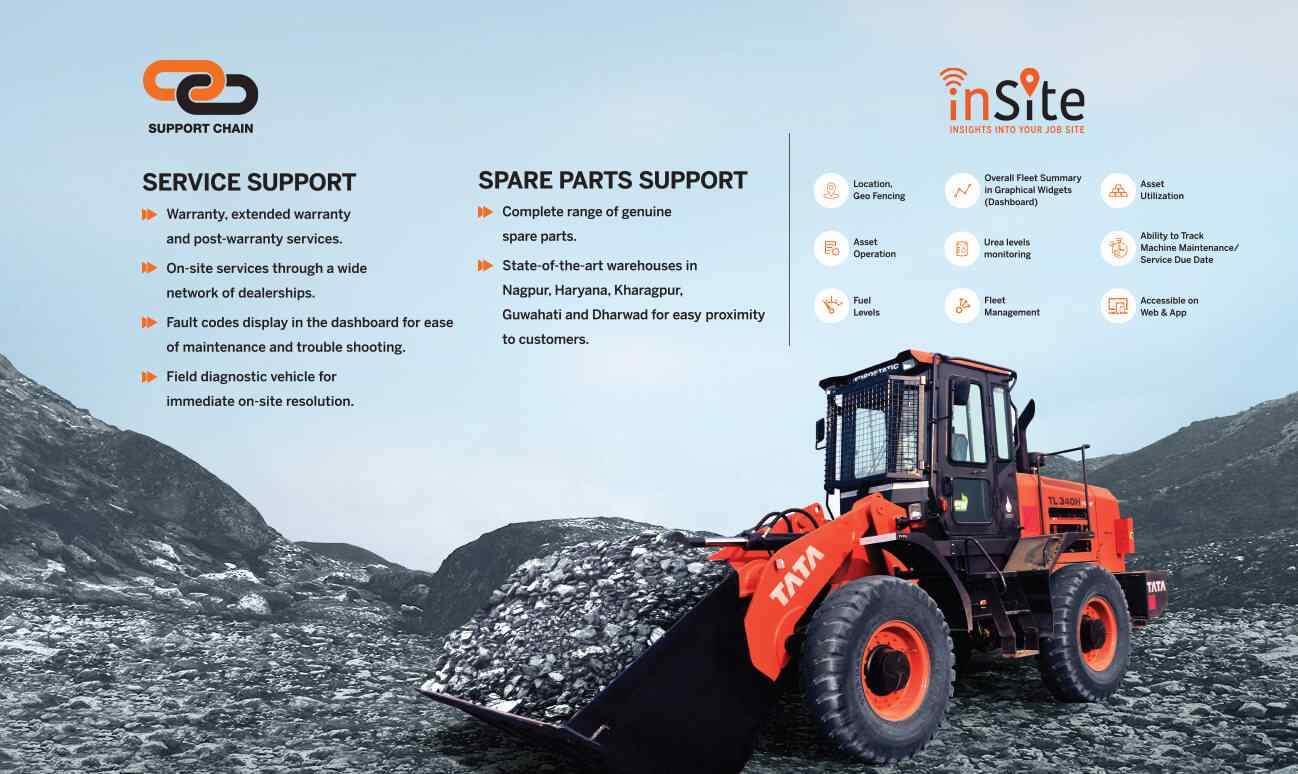 Features - Advantages - Benefits