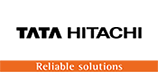 Women Employees At Tata Hitachi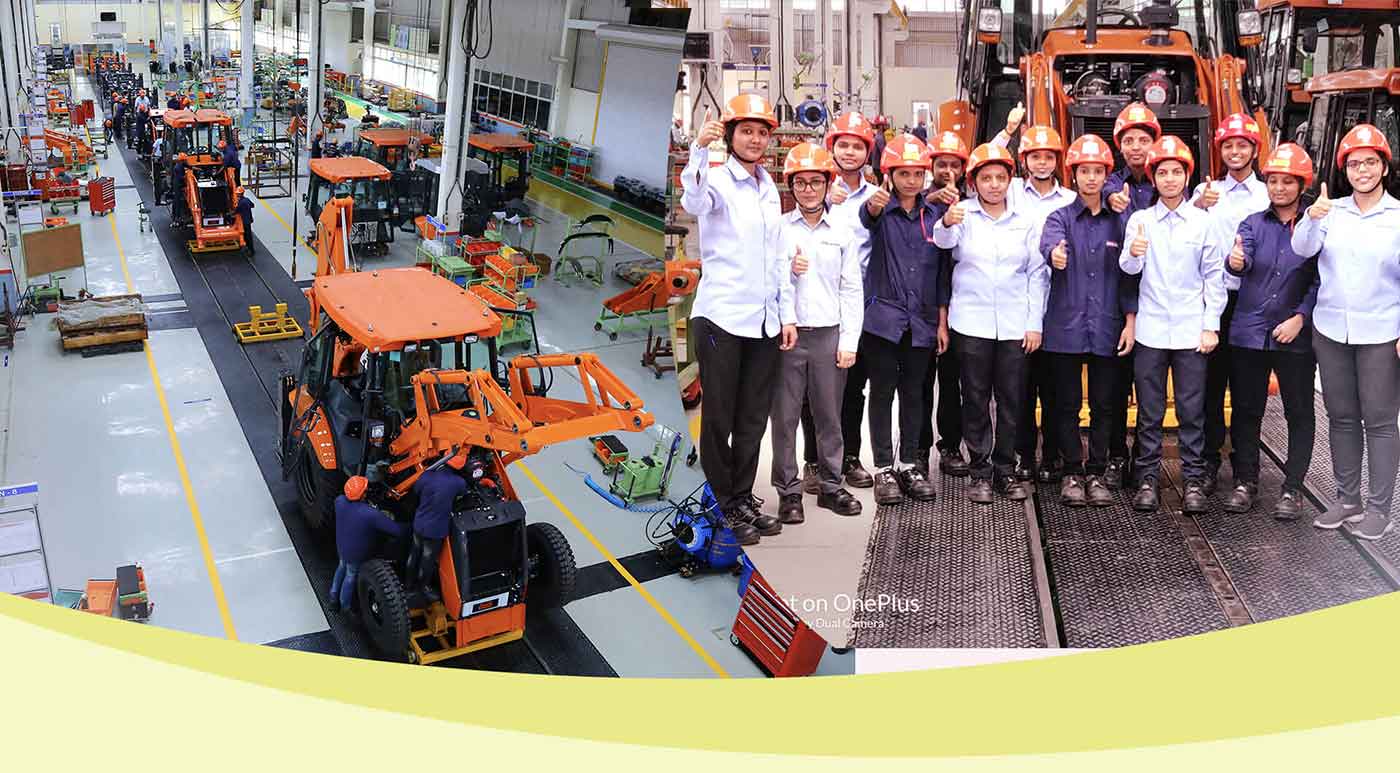 At Tata Hitachi, We Care.
Gender imbalances in the workplace remain rampant throughout many of the engineering sectors. In the manufacturing industry and especially in fabrication, it appears insurmountable. The overwhelming tendency to employ male workers in this industry is not always a result of intentional gender discrimination. Rather, it has a lot more to do with stereotypes that have evolved over the years for the entire industry. Manufacturing began as an industry that required hard manual labour, physical endurance and long working hours; and was ultimately characterized by assembly line floors. Ask the average person outside the manufacturing sector to explain the workings of the industry even today, and this is the most likely image you will receive. But times are changing. Indian women themselves have successfully defied traditional stereotypes and resisted family pressures to achieve success and set trailblazing trends for other women to emulate.
Our Approach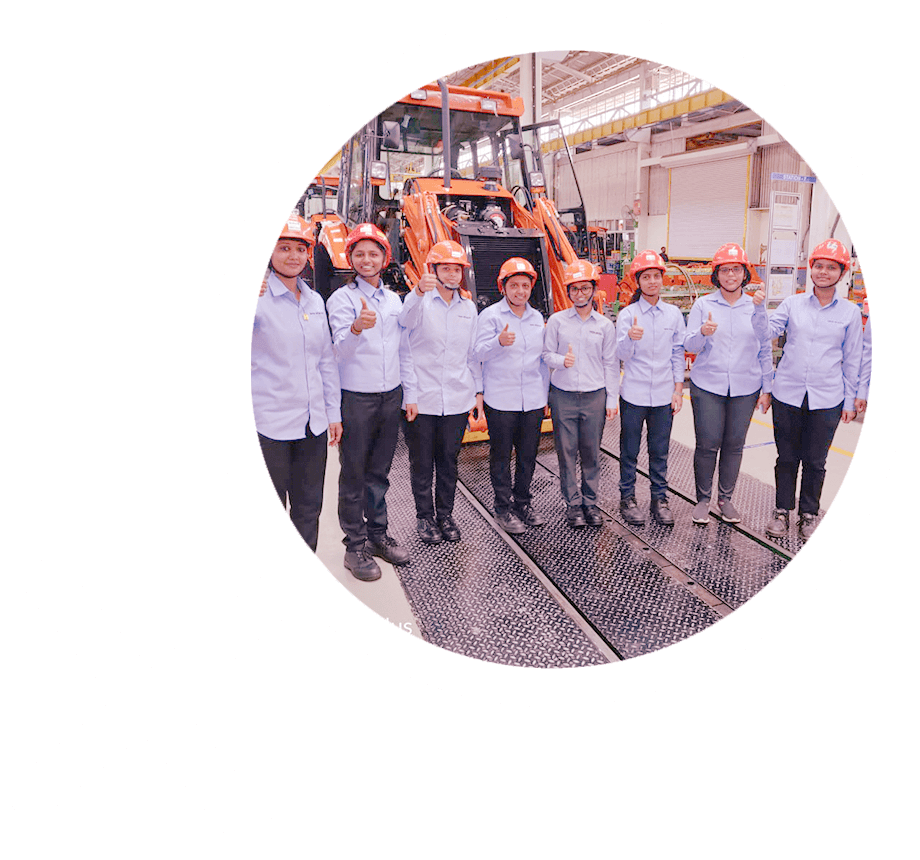 At Tata Hitachi , we believe that there are some key problems we have to address as an industry. The first is to create an environment welcoming to women; not that the women need it more than men but because the current industry is male dominated; the incoming female worker needs mentoring and sponsoring as any newcomer would, and the men need to be gender sensitized. For the past three years, Tata Hitachi has made a concerted effort to engage women employees in shop-floor activities. To achieve our vision of improving gender ratio at the shop-floor, we have.
Undertaken studies to understand the best practices of manufacturing companies which have achieved success in promoting gender diversity
Set targets on the percentage of women to be hired against the total number of employees
Identified job activities for women on the shop floor, and,
Studied specific ergonomically efficient requirements for women and made changes wherever possible.
We also continue to
Assess and provide workplace amenities
Support our womenfolk by arranging safe accommodation and transport facilities
Train employees for gender sensitization
Conduct regular feedback sessions with the women employees to identify problems and provide solutions
Monitor and mentor our junior women employees by senior women officers
We have taken the First Steps to facilitate the change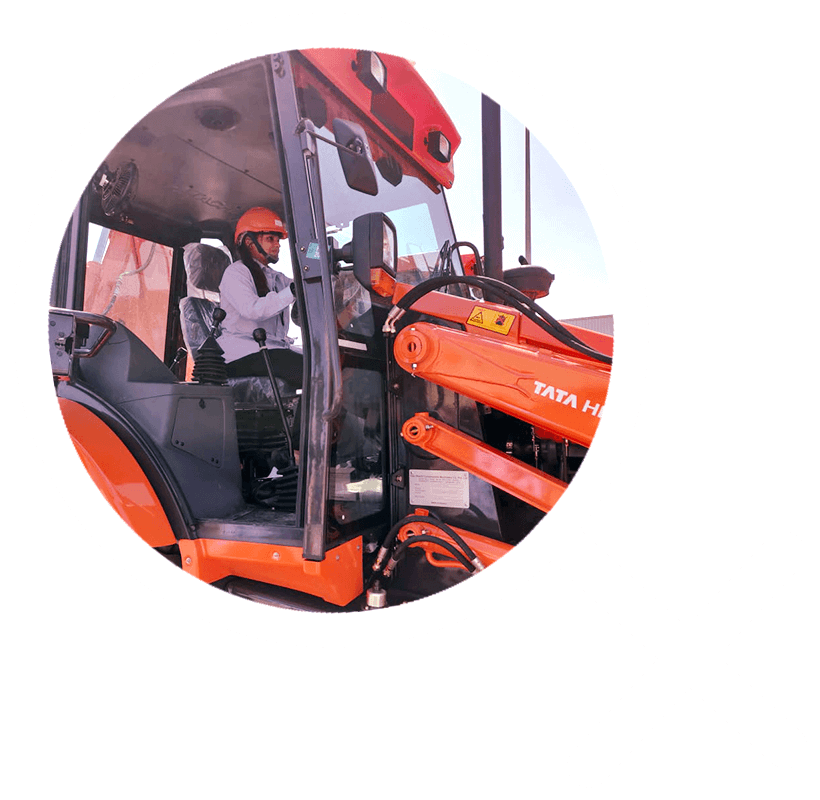 In three years, the penetration of women in our workforce has increased from zero to three percent. In the next three years, we intend to double the participation level to six percent. We have found that where actual heavy lifting of components is not required, women do as well as men e.g. in light assembly, machine operation and line supervision. Having more women in the shop floor is helping change the work culture in the plants. It has helped to improve shop floor output, quality and discipline, all vital aspects that are needed to enhance competitiveness. The company benefits because women on the shop floor are helping to bring to the forefront diverse ideas, solutions and new ideas are as well generated for improving ergonomics in the workplace.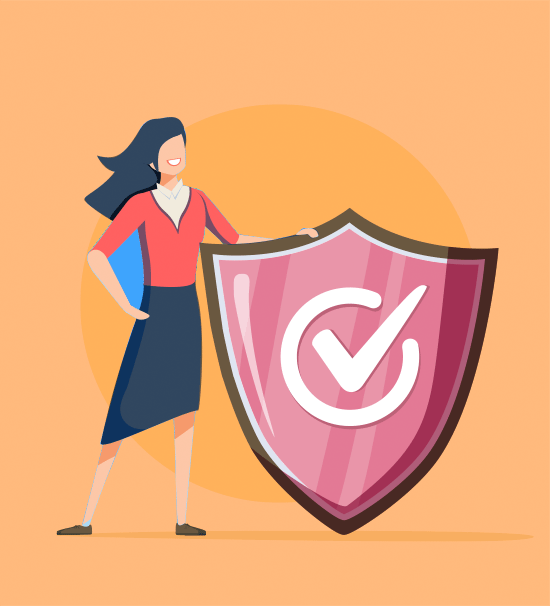 Safety is of Paramount Importance
Our management is committed to providing a safe and quality working environment for all employees – for this adequate security staff, surveillance and security within and around the office premises are ensured. We have also formed an ICC (International Complaints Committee) under the Sexual Harassment of Women at the Workplace POSH Act of 2013. We make the awareness on POSH in the workplace one of our top priorities, through prominent display of posters on sexual harassment. We have regular workplace review on safety and security by the senior management too. Senior women officers from our corporate office visit women in the factories, to review workplace safety, security and amenities on a continuous basis.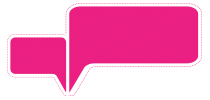 Co worker Speak
Ultimately, the success or failure of our programs and policies are best judged by the women themselves; here's what some of our employees have to say:
Madhurima Verma
Assistant General Manager
She joined Tata Motors as a GET in 1995
"During the two years that I worked in Light Machine Shop, the biggest challenge was working alongside machine, operators and shop supervisors in terms of their mindset towards changes if any were suggested in the working style. But there was always a high sense of belongingness towards their workplace. Dealing with the new work environment, the heat, dust, and dirt, was also a colossal impediment. I realized that my suggestions were unwelcome because I was perceived as an inexperienced woman who was a newcomer. This went on to become a great learning experience for me. I learnt how to deal with people at different levels and with different mindsets. Soon, I was able to win their confidence by making them understand the benefits making improvements would bring to the company. In the early stages of motherhood, I found it very challenging to adequately fulfil both the needs of my child as well as the responsibilities conferred on me as a working professional. However. my boss was very supportive and transferred a colleague from the Dharwad plant to help with my projects temporarily. My family also made arrangements to help me out as much as they could. Challenges teach and season you how to manage various hurdles and difficulties of life. Time passed and bringing up my children as well as growing in my career and excelling at my job called for a lot of work life balance, so I made it a point to learn to prioritize. I realized that things can move efficiently only when a strong system is developed. Life would be easy if things were systematic and so I built system both at home as well as in my work place. Time elapsed quickly and now I have completed 24 years of working life. Life has been a good journey by striking a balance at every front and with the encouragement, cooperation and respect of wonderful people around."
Pooja Desai
GET 2015 batch
She joined Tata Motors as a GET in 2015
'Since I was a child, I had a dream to become a strong and independent woman. It is this dream that drove me from Mumbai to Tata Hitachi Dharwad. Adjusting to Dharwad, being a non-localite, living alone, and working in a male dominated industry was not easy initially. My determination and the conducive work environment of the Dharwad plant helped me greatly. It has been 4 years in this company and I am fortunate enough to be given opportunities and exposure that helped me grow both personally and professionally. My primary job includes: Planning, scheduling and adherence of Excavator shops and Feeder Shops in Dharwad Plant SAP Based MRP scheduling project for Dharwad Models Ensuring 100% delivery compliance for Excavators in Dharwad and streamlining the manufacturing process for special orders in excavators As someone rightly said, "You can't do a good job, if your job is all you do", I keep myself involved in other activities like cooking, exercises, reading books, painting and annual family trips. These activities provide the necessary rejuvenation for keeping the mind fresh and creative.'
Nisha Sharma
Quality Management
She joined Vendor Quality Control
'Checking parts & resolving the line issues during continuous line production were the main aspects in my first job. After studying engineering, the essence of a shop floor hard-core job adds to your work fulfilment; applying practically what you had theoretically studied always enhances your knowledge and makes you satisfied. The challenge was always there to combat the existing stereotype of women working on shop floor but the encouragement provided always nullified that. The Tata Hitachi environment didn't limit my responsibilities to shop floor. I was given the chance to work in customer Quality; at present I am in Quality Planning. This job profile deals with compliance & management activities of the Quality department. The area gave me the opportunity to work with the outside stakeholders of the organization which boosted my knowledge level & confidence.'
Shivani Badami
Line manager for the Shinrai assembly line.
She joined as a GET in July 2018
'In my current role, being a localite, I find it challenging to manage and balance responsibilities. Keeping personal and professional life separate, ensures I play a better role. Setting priorities and structuring the time at work helps me to maintain equilibrium. I believe there is no force more powerful than a woman determined to rise. It has been an amazing journey working with a company that provides equal opportunities and support in every way. Proud to be a woman and a responsible part of Tata Hitachi.'
Yashwini Sharma
Assistant Engineer-Procurement, Kharagpur
She started around 5 years back
'At office, I try to finish all my daily responsibilities on time, avoiding any time-consuming digressions. After office, I try not to carry work back home and give time to family and myself. I take out sometime for the things I love to do such as going out for a walk, painting, partying out, chatting with friends, listening to music, cooking, drawing which helps my mind to energize and relax. Most importantly I sleep for 8hrs which helps me to feel fresh every morning. My morning starts with a to-do-list both for office and home which I maintain in my diary every day. Based on the list I try to prioritize things which help me to balance the limited time. Similarly, I make a weekly schedule for myself and try to stick to it. This helps a lot in dividing time between work and my personal activities. At the end of every day I spend 15 min to reflect upon the day passed by. This analysis helps me to figure out where I lacked, where I can improve upon and in which area I have done well. This process helps me to improve my efficiency by targeting the weak areas. I must say this whole process of balancing act is not easy and took months of dedicated practice to achieve it. However more should be done in maintaining a perfect balance between work and home.'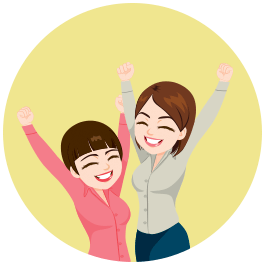 Forging a more gender unbiased world. And celebrating the achievement of our womenfolk.
Yes, at Tata Hitachi We Do Care.
Article Tags: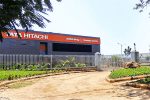 ←

Previous Article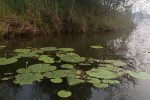 Next Article

→
Recent Articles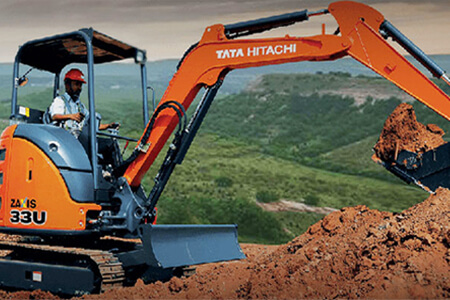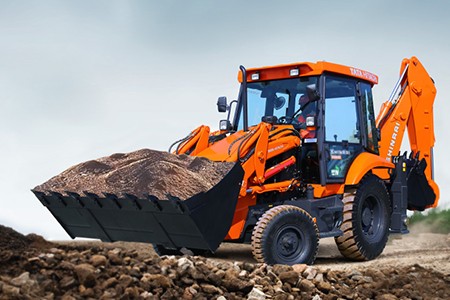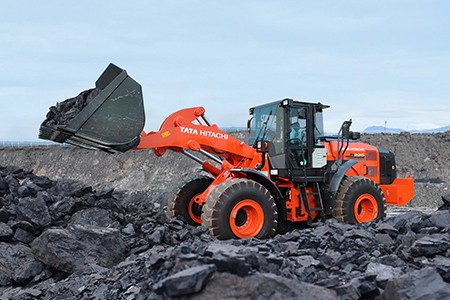 Related Articles