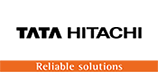 The Business Of Saving The Planet
At Tata Hitachi, We Care.
The world today faces a variety of social and environmental issues that remain unresolved. Problems such as global warming, water shortage and growing economic disparities threaten the very future of our planet. In today's increasingly aware society it has become more and more necessary for companies to demonstrate and adhere to corporate policies and products that enhance the quality of life for everyone. After all businesses are no longer isolated entities that are detached from the wider world; they play a very important role in creating and nurturing the society we live in.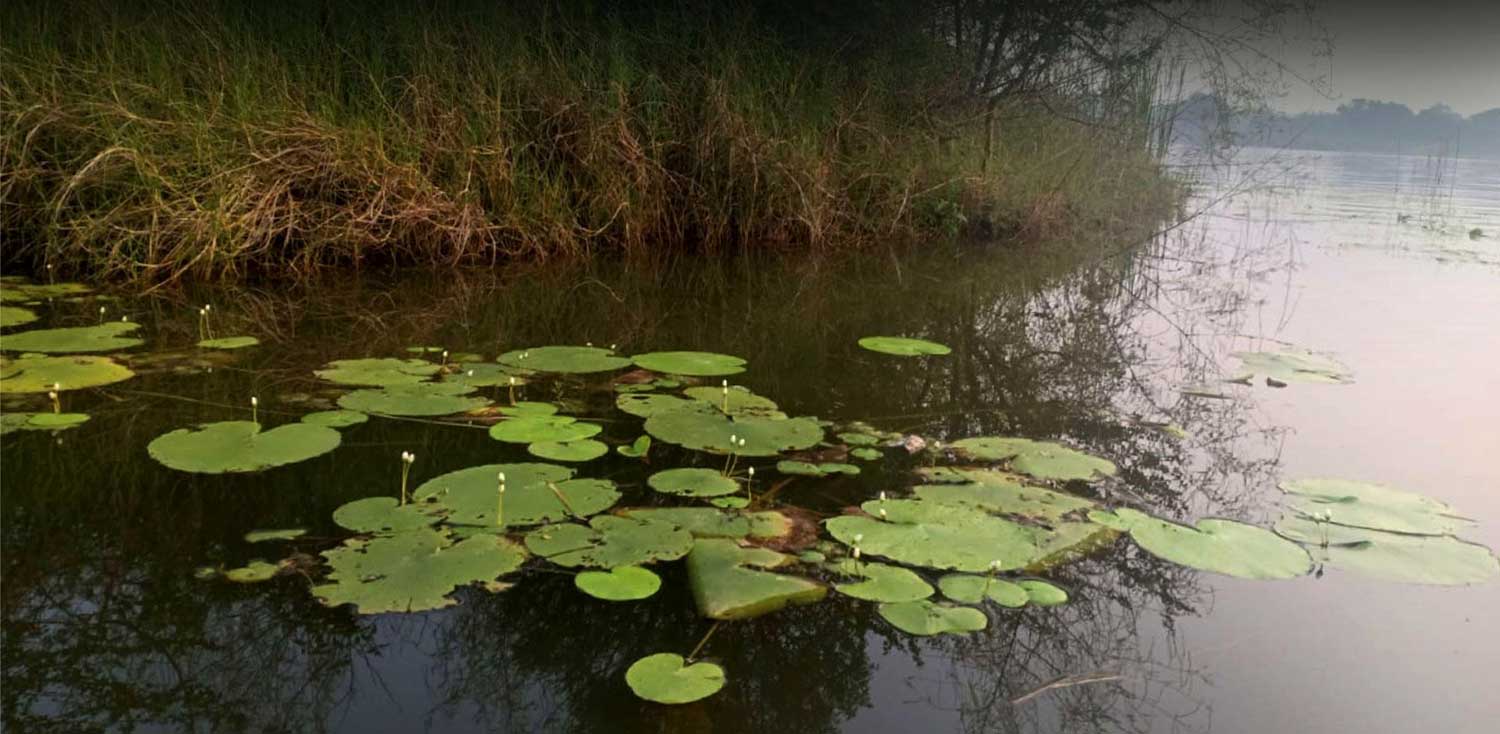 The business of saving the planet
In September 2015, more than 190 world leaders at the United Nations General Assembly adopted the Sustainable Development Goals (SDGs), which represent a common set of targets for the international community to achieve by 2030. The SDGs call for companies to be one of the key actors in achieving the 17 goals and 169 targets.
Building on the inclusive principle of 'leaving no one behind', the SDGs envision a transformed world with no poverty, zero hunger, good health and well-being, quality education, gender equality, clean water and sanitation, affordable and clean energy, decent work and economic growth, industry innovation and infrastructure, reduced inequality, sustainable cities and communities, responsible consumption and production, affirmative climate action; protecting life below water, protecting life on land, promoting peace and access to justice with strong institutions, and, to strengthening partnerships to achieve the goals.
Our Mission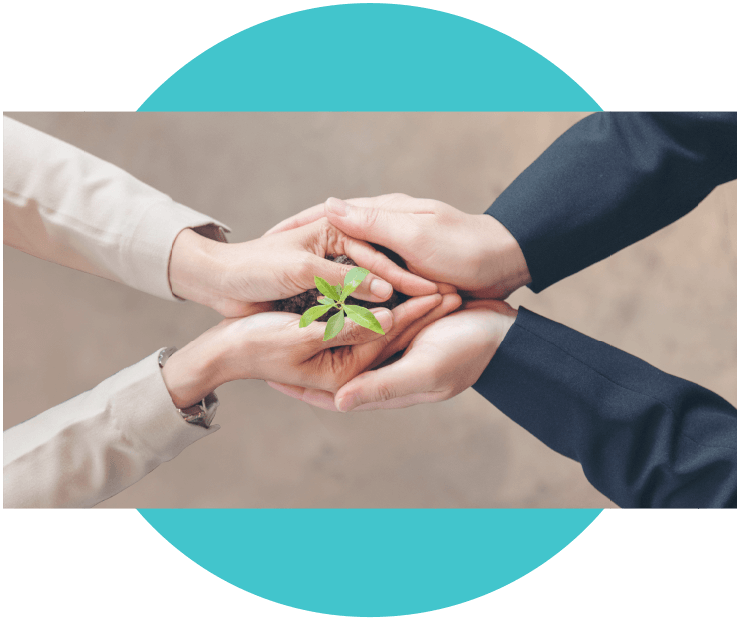 As a leader in the construction equipment industry, we at Tata Hitachi, recognize our place in society and believe that by realizing the SDGs, our business can play an important role in sustainable development for all. We aim to achieve sustainable growth and enhance our corporate value by integrating Corporate Social Responsibility measures with management strategies to contribute to resolving social and environmental issues through our core business operations. By incorporating the social dimension into our value proposition through CSV (Creating Shared Values) goals, we aim to tap into the potential for a competitive advantage that is more sustainable than conventional cost and quality advantages.
Pursuing sustainability
In both our plants in Dharwad and Kharagpur we have identified the key social and environmental issues that have a strong correlation with our business operations and these have become our CSV initiatives that we are currently working on. These include Rain water harvesting for water conservation to prevent drought and help with irrigation in the surrounding agricultural land; also improving the potability of drinking water Use of solar power, which is not only a renewable energy source as opposed to fossil fuel but also clean and environment friendly Promote biodiversity Construct green buildings which are environment sensitive
Sustainability initiatives in our Dharwad plant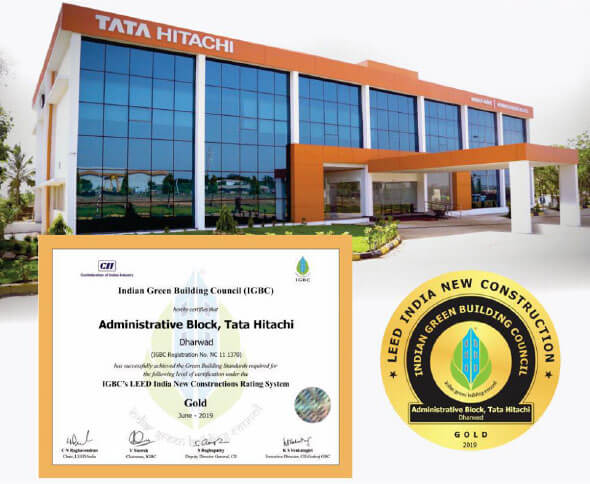 Green building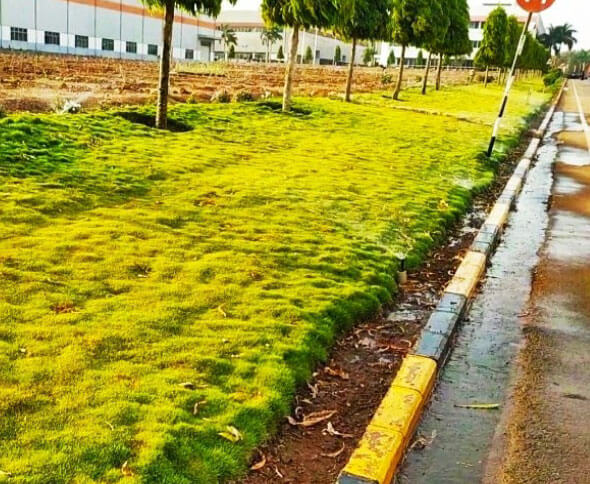 Our Administrative Block at the Dharwad plant received the Gold Rating under IGBC's LEED India's New Constructions Rating System. Another milestone in our journey of sustainability and commitment to making the construction equipment industry environmentally sensitive.
Conservation of water by re-using ETP water and lake water for lawns and gardens by efficient methods of irrigation systems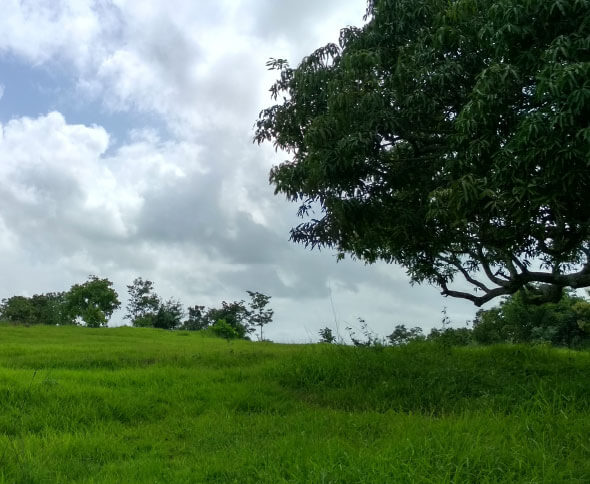 An irrigation system which can efficiently deliver water has been provided to the lawn areas and re-used ETP water and lake water can now be used for lawns and plantations. Approximately 50-60 Kilo-liters of water is treated and discharged daily which is used for our lawns and plantations. This helps us to avoid groundwater usage. The stored lake water also helps to irrigate nearby lawns.
Biodiversity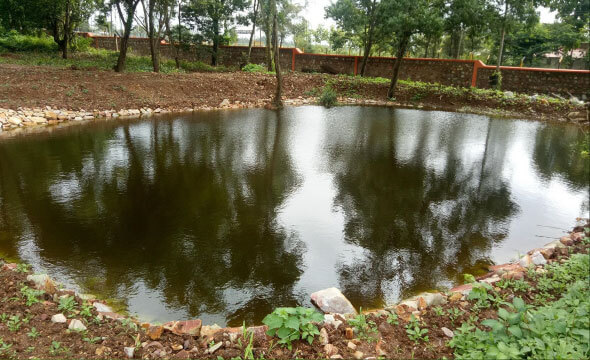 We have 18 acres of land dedicated to the biodiversity project to nurture and preserve intact the native flora and fauna of this region. The area has accommodated thousands of plants such as teak, mahogany, mango, guava, sandalwood, coconut, chikoo , jackfruit, jamun, etc. Our biodiverse land is a natural habitat for mongoose, fish, crabs, variety of frogs, wild rabbits, peacocks, variety of migrant birds, squirrels, snakes and other species. The large sized lakes quench the thirst of all the birds and animals living in this zone. The lakes also serve the purpose of raising the ground water level and keeping our borewells in healthy condition.
Rain water harvesting
Rain water harvesting is one of the important environmental initiatives undertaken by Tata Hitachi to address the conservation of water. There are two lakes in the company premises of 1.00 crore litres capacity each. One lake is on the north side of our factory and the other is on the south–east side of our factory. In the financial year 18-19, we have constructed an additional pond with stone pitching, of 6,50,000 litres capacity on the south-east side of our premises. This will help in recharging our adjacent borewell and adds to the aesthetics of this area. The water can also be used for garden/landscape activities during non-monsoon season. This helps us conserve water and reduce the usage of groundwater to a large extent. This is a holistic step taken to preserve and conserve natural rain water. In the future, there are plans to lay irrigation pipelines for this pond for the water to be used even more effectively.
Use of solar power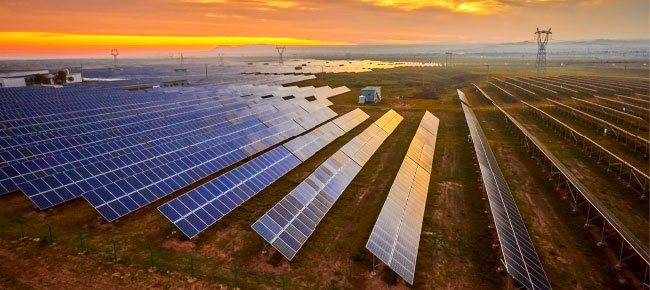 Since March 2018, the plant has been using electric power generated by the solar panels installed outside the site through a power purchase agreement supported by Karnataka State's open access system. 81% of the power consumption of the Dharwad plant, in the financial year 18-19, was provided by environment-friendly renewable energy.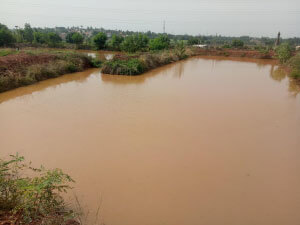 Sustainability initiatives at the Kharagpur plant

Solar panels & LED lighting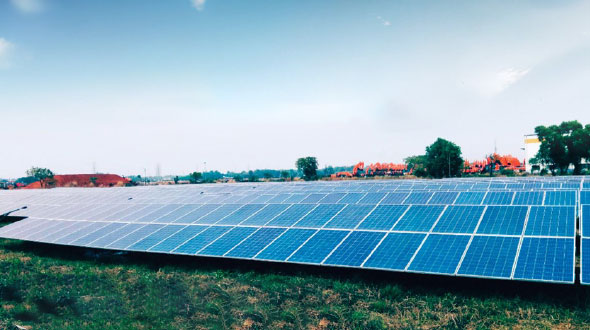 We have started using electric power generated by solar panels installed in our Kharagpur plant. Through this initiative, from 2019 approximately 7,000 MWh per year, equivalent to about 30% of the power consumption of Kharagpur Works, will be provided by environment-friendly renewable energy.
Rain water harvesting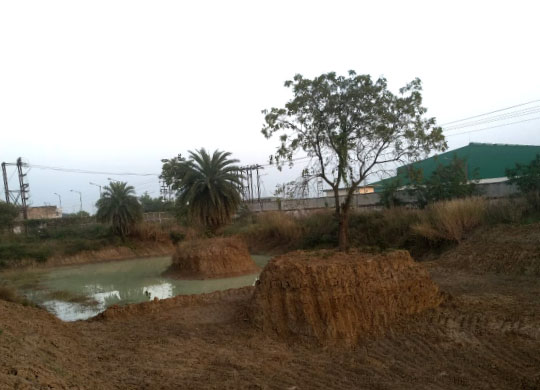 Three rainwater harvesting ponds, having a combined capacity of 3 million litres, have been constructed for irrigation purposes. These ponds will also be used to alleviate drought like conditions for the future.
Improving the potability of drinking water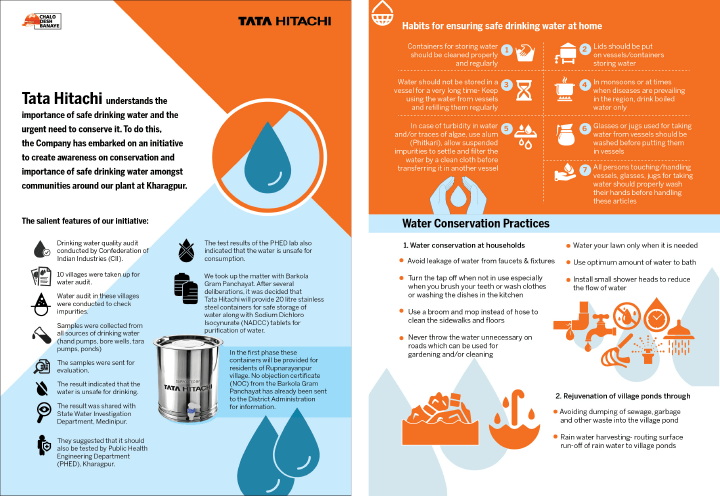 Water auditing was conducted in 10 villages surrounding the factory to check the quality of potable water. The audit was conducted by the CII-Triveni institute. Action to improve the quality of water and make it free from coliforms are being taken in consultation with the Govt of West Bengal agencies. Creating shared value, growing in partnership with citizens, driving the next wave of innovation and productivity in the global economy is our chosen path to sustainable development and a caring, more inclusive, and less disparate planet.
Yes, At Tata Hitachi We Do Care.
Article Tags: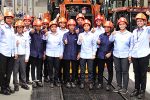 ←

Previous Article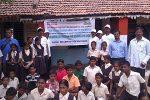 Next Article

→
Recent Articles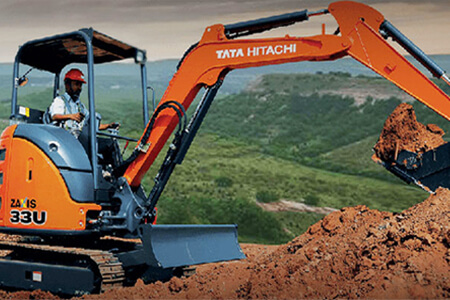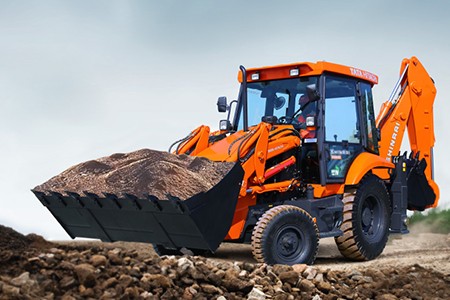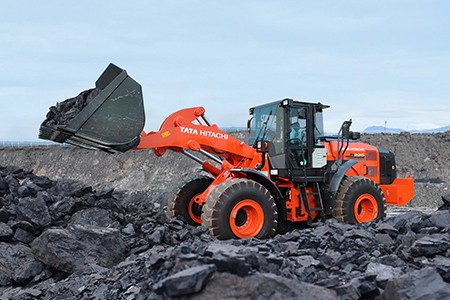 Related Articles