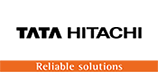 6 Reasons to choose Tata Hitachi Excavators
6 Reasons to choose Tata Hitachi Excavators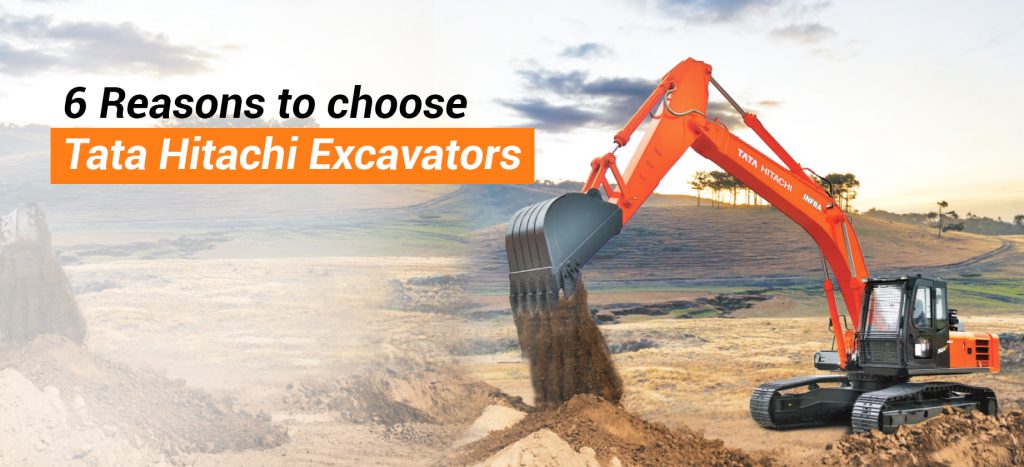 Every excavator in Tata Hitachi's portfolio is built keeping the client in mind. This emphasis motivates the company to provide solutions based on cutting-edge technology to address the diverse demands of Indian clients who operate under challenging conditions in a highly competitive market. The Super+ Series hydraulic excavator is the most popular hydraulic excavator in India. It promises high fuel economy and delivers a high return on investment. These machines have enhanced hydraulics with additional power optimization, resulting in improved performance. The machines have an established track record of performance and are expected to have best-in-class resale value.
The ZAXIS Series premium excavators use cutting-edge Japanese technology and are ideal for bulk excavation and quarry work.
Construction excavators from the ZAXIS and EX Super+ Series are recognized for their unmatched dependability and performance.
Durability and Performance: Tata Hitachi is noted for its technological strength and the quality of its products. The R&D department has proven a track record of superior design, stress analysis expertise using the CAE system, and an extensive product database. Furthermore, a large-scale durability test field allows for stringent machine tests. At Tata Hitachi, we focus on delivering higher durability and efficient machines to our customers. Our machines are built with rock-solid, long-lasting attachments and modern engines that boost maximum torque while keeping the speed low to provide reliable performance even under high loads.
High-fuel Efficiency: Tata Hitachi commits to providing high performance with less fuel. The productivity and efficiency of the equipment have an impact on the success of any client. Ultimately, the investment in Tata Hitachi machines will help meet production targets and compete successfully to win tenders. Aided by evolved Hitachi's fuel-saving technology.
Enhanced Operator Comfort: The new ZAXIS Series and the EX Super+ Series have improved excavator's cabin to enhance operator comfort and controllability.
Support Solutions: Tata Hitachi has a widespread dealer network for easy availability of spare parts. We also focus on our after-sale service by providing our customers with field diagnostic vehicles and mobile workshops. Tata Hitachi also offers easy access to on-site machines through the internet. The Global-e-Services provide the customer with a customized dashboard of the essential parameters that they want to track to boost fleet efficiency and decrease downtime.
Sustainable Efficiency: The sustainable development of the Tata Hitachi product range to minimize environmental impact is one of our top priorities that hasn't changed. To reduce emissions, prevent fuel wastage, and ensure lower noise levels in the cab, the ZAXIS470H has an auto-shutdown feature.
Higher Resale Value: Tata Hitachi has earned a reputation for producing the most reliable and durable excavators in the industry. Thanks to their fuel-efficient technology and superior hydraulic system, Tata Hitachi excavators are highly productive and fuel-efficient. The pull of the brand name, largest dealer network, highly reliable and durable machines, and easy availability of parts and support increases machine resale value.
Article Tags: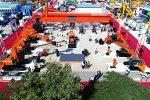 ←

Previous Article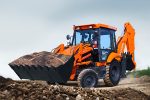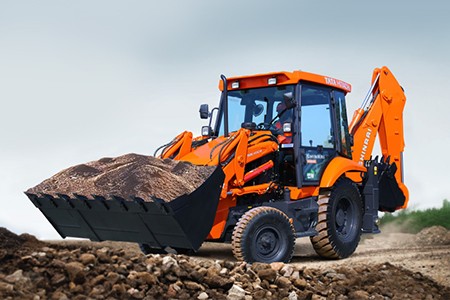 Next Article

→
Recent Articles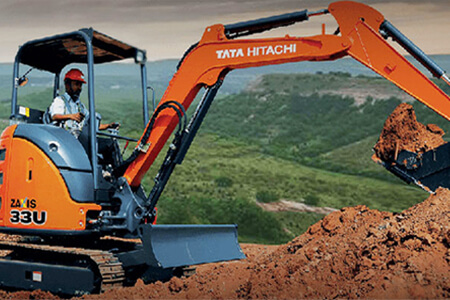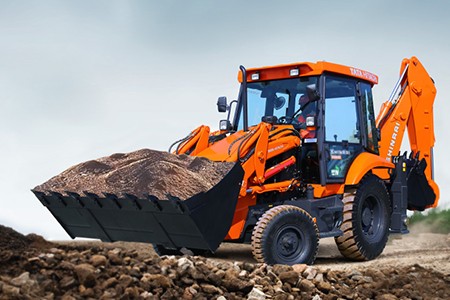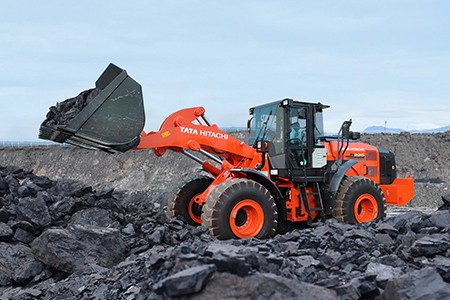 Related Articles