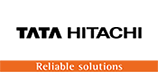 ZAXIS 80
OVERVIEW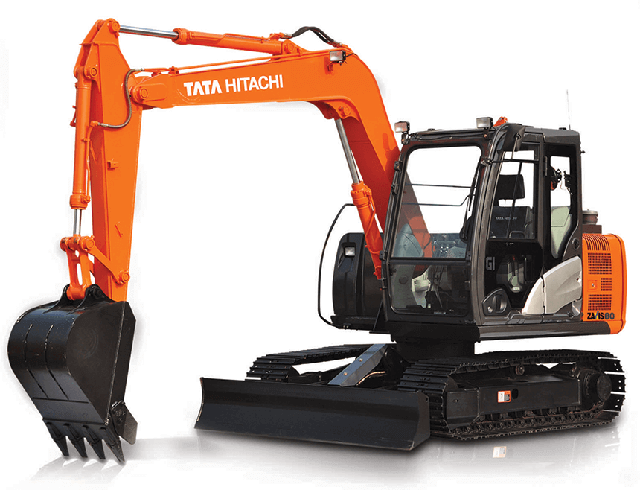 Equipped with advanced hydraulic technology, the ZAXIS 80 series construction excavator has been designed with the latest features of Global e-Service. It combines refinement with power. The latest series cabin and seating are ergonomic, offering absolute operator comfort. The machines promise high performance and durability.
FEATURES
MORE PRODUCTION WITH LESS FUEL
5% less fuel consumption
4% more engine torque
Improved heat balance
Low-effort pilot lever
OPERATOR COMFORT
Comfortable operating environment
Full auto air conditioner
STURDINESS AND DURABILITY
Highest criteria of sturdiness and durability
Reinforced bucket
Reinforced arm
Upper-structure undercover
WC thermal spraying at arm-bucket joint
GLOBAL E-SERVICE
Easy access to on-site machines through Global e-Service
Providing easy access to machines on site, conveying operating information and log including daily operating hours, fuel levels, temperatures, pressures and the like.
Maintenance data and log are displayed on an easy-to-read monitor screen, suggesting recommended maintenance for efficient fleet management.
HITACHI HERITAGE OF HIGH MAINTAINABILITY
Fuel double-filters (standard)
Dust-proof indoor net
Easy-to-clean big fuel tank
Battery disconnect switch (optional)
Disclaimer:
These specifications and features are subject to change without prior notice . The machine depicted may vary from the actual machine. Please contact our nearest office for latest specifications.
Accessories shown here are not part of the standard equipment. Performance of the machine may vary with site and operating conditions encountered.