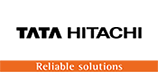 ZW 370-1
OVERVIEW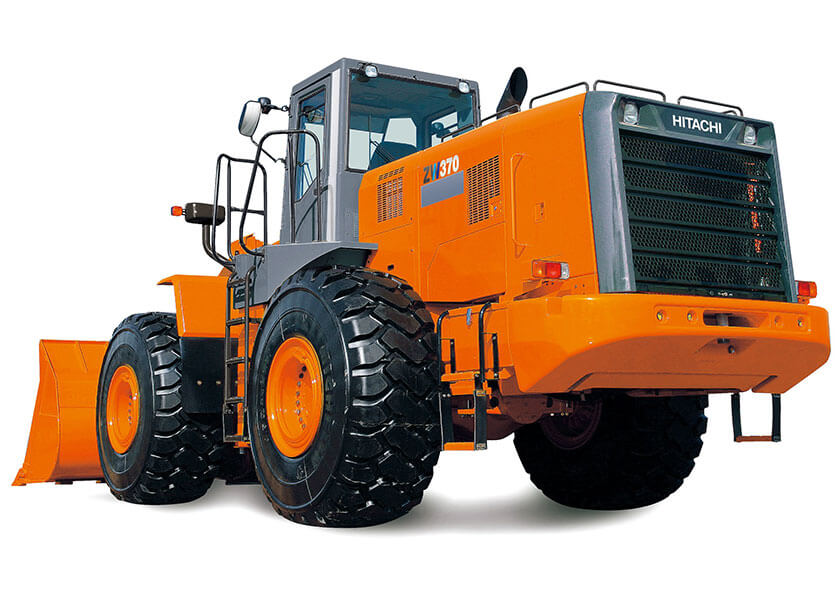 The new ZW 370-1 is a high productivity and durable wheel loader with an improved rimpull control, acceleration and high visibility. It comes with a dual engine mode that helps save fuel efficiently. It's strong lift arms and bucket are long-lasting while its comfortable cab provides auto-air conditioning, heating and more.
FEATURES
Extra Power and Performance
Computer-Controlled Engine – Provides essential operating data for efficient fault diagnosis and troubleshooting.
Advanced Hydraulic Cooling Fan – Adjustable speed for reduced noise and fuel consumption with reversible fan for easy cleaning of radiators.
Improved Rimpull Control and Acceleration – Improved torque control and matching between engine and torque converter deliver higher performance.
Dual Engine Mode – Power mode to boost power for higher production and Fuel-Efficient mode for fuel economy.
Torque Proportional Differential [TPD] – It adjusts torque to both wheels and helps in easy take off from swamps and rough terrains.
Comfortable
High Visibility – Good visibility inside-out. Easy replacement of the front windshield. The cab absorbs shocks and noise too.
Single Shift Lever – The single shift lever with twist grip is provided on the steering column for the convenience of handling.
Fully Adjustable Suspension Seat – Fully adjustable suspension seat for riding comfort, reducing operator fatigue and increasing operator's productivity.
Adjustable Clutch Cut-off Timing – Adjust clutch cut-off timing to suit job's needs. Get efficient operation on level ground, and surefooted operation on gradient.
Adjustable Steering Column – Tiltable and telescopic steering column to suit operator's positioning and operation.
Operator Cabin FOPS/ROPS (Standard) – ROPS/FOPS cab is adopted to protect the operator from injury in the case of an accident.
Durable and Dependable
Strong Lift Arms and Bucket – Strong lift arms and linkage for high production during digging, loading and hauling. Good load retention due to Big bucket breakout force and optimum bucket rollback.
Extended Greasing Intervals of Universal Joints – Extends greasing intervals up to 12,000 Hours.
Sealed Bucket Hinge Pins – Retains grease inside for longer service life.
Buffer Rings for Hydraulic Cylinders – Hydraulic cylinders utilize buffer rings for better sealing with less leakage.
Full Box-Section Track Frame – Box-section structure to resist twisting loads.
Easy Access
Easy Access to Engine and Filters – Machine covers open wide for easy access to the engine and filters for efficient servicing and inspection. Grouped fittings of filters and grease for convenient replacement and lubrication.
Halogen Head Lights – Front and rear working lights are bright halogen lamps for safer night-shift operation.
DT Connectors – Sealed Deutsch DT connectors for reduced corrosion and positive connection.
Disclaimer:
These specifications and features are subject to change without prior notice . The machine depicted may vary from the actual machine. Please contact our nearest office for latest specifications.
Accessories shown here are not part of the standard equipment. Performance of the machine may vary with site and operating conditions encountered.