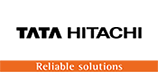 EX 200LC
OVERVIEW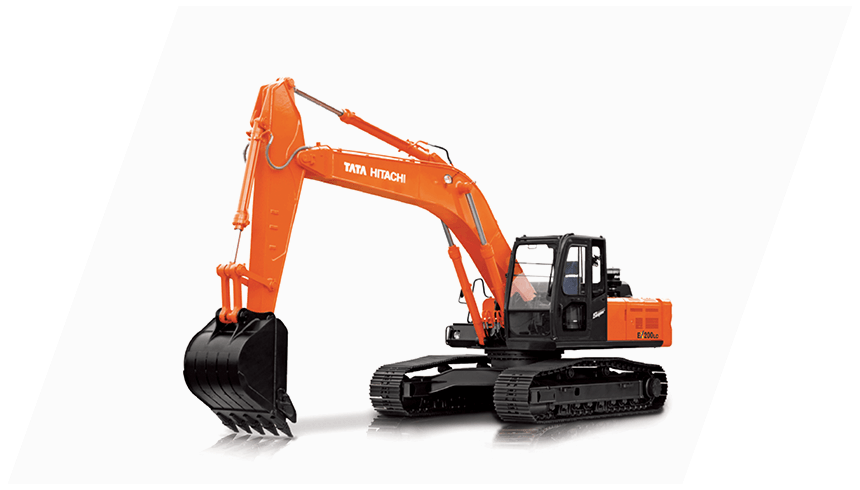 With growing demand for excavators in a wide range of applications, there is an increasing trend towards customized offerings. Tata Hitachi being a customer centric organization, is keen to provide tailor made solutions to meet specific application requirements. Tata Hitachi prides itself on delivering superior value to its customers through continuous improvements and customizations.

India's most popular hydraulic excavator, tried and tested in various rugged terrains, is now available with customizations. This steadfast machine has been upgraded with technology to perform in extremely cold environments and high altitudes. With its proven track record of performance, EX 200LC continues to offer exceptional value to its customers.
Disclaimer:
These specifications and features are subject to change without prior notice . The machine depicted may vary from the actual machine. Please contact our nearest office for latest specifications.
Accessories shown here are not part of the standard equipment. Performance of the machine may vary with site and operating conditions encountered.