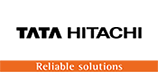 Tata Hitachi's EX2500 Clocks 100,000 hours – A Testament to Durability and Reliability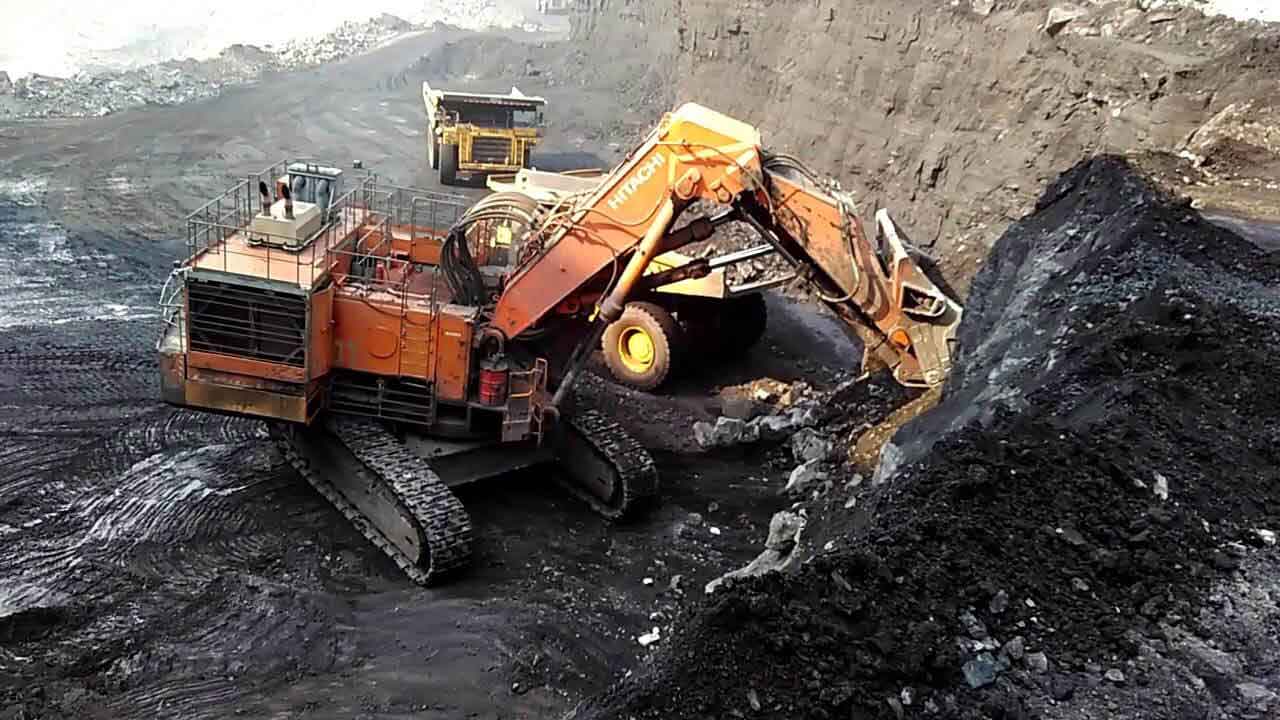 About Tata Hitachi: Tata Hitachi, one of India's leading construction machinery companies and largest Hydraulic Excavator company, is a joint venture between Tata Motors and Hitachi Construction Machinery (HCM). The partnership with HCM commenced in 1984 and is today one of the longest-standing JVs in the industry. The company has a manufacturing presence in Dharwad and Kharagpur and over 240 customer-facing touchpoints spread across the country.
Set up in 1961 as the Construction Equipment Business Unit of Tata Engineering and Locomotive Company (TELCO), today, the company boasts a diverse portfolio of Mini Excavators, Construction Excavators, Mining Excavators, Backhoe and Wheel loaders, and Dump trucks, apart from a wide range of Attachments, Parts, and expert Service solutions.
Tata Hitachi is a leader in providing world-class construction equipment to address India's infrastructure and mining needs.
West Bokaro, 13th June 2022: Hitachi EX2500, which is sold to Tata Steel and operating at West Bokaro Open Cast Coal mines and serviced under Full Maintenance Contract by Tata Hitachi, in the first-ever achievement for a Hydraulic Excavator of this class in India, has crossed the significant milestone by clocking 1,00,000 hours of operation. A celebration to mark this milestone was organized at West Bokaro Division of Tata Steel. The event was attended by senior officials of Tata Hitachi and Tata Steel.
This Hitachi EX2500 excavator, commissioned in Feb 2003, has proved its prowess, by operating beyond expectations in difficult terrain and long operating hours. This is also a testament to the long-term durability and reliability of the machine and the impeccable standards of maintenance support over the years.
Tata Hitachi's support with proper planned and preventive maintenance jobs, timely life cycle cost compliance, condition-based monitoring of major components, and 24/7 availability of spare parts, played a crucial role in achieving this milestone.