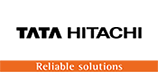 Tata Hitachi wins Best Seller Awards – 2017
Tata Hitachi wins Best Seller Award – 2017
Tata Hitachi has yet again bagged the Best Seller award in both Crawler Excavator and Mini Excavator categories in the 4th Annual Equipment India Awards held in New Delhi on 21st April 2017. The award ceremony was organized by ASAPP Media group to recognize the key players of the Construction Equipment Industry in India.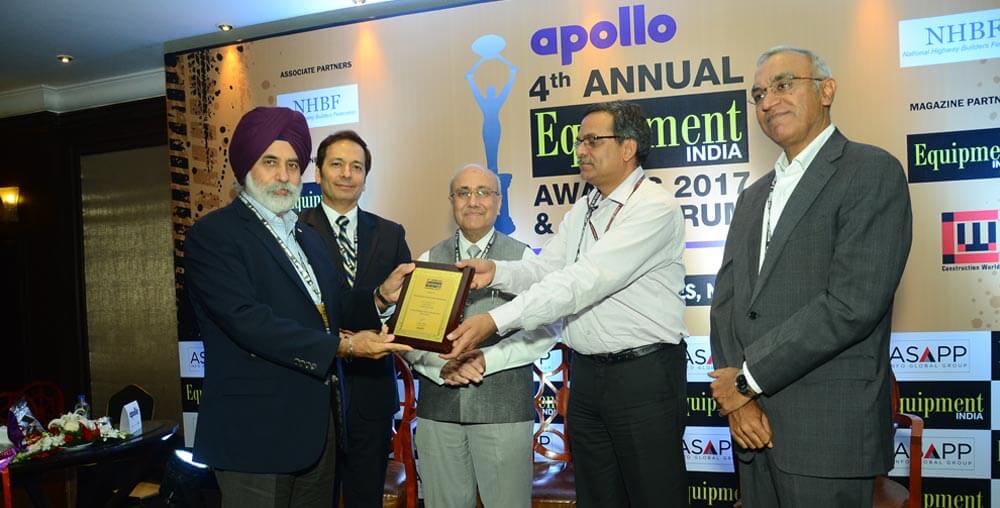 Mr. Sandeep Singh, Managing Director, Tata Hitachi receiving the award
With more than 20 models to offer in the Hydraulic Excavators segment and with an introduction of all new Super series and GI series of Hydraulic Excavators, Tata Hitachi is confident of maintaining its leadership position in the market.