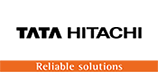 Tata Hitachi Launches 5-Tonne Wheel Loader ZW225-The Epitome of Reliability and Productivity Made-in-India with proven Japanese Technology!
About Tata Hitachi: Tata Hitachi, one of India's leading construction machinery companies and largest Hydraulic Excavator company, is a joint venture between Tata Motors and Hitachi Construction Machinery (HCM). The partnership with HCM commenced in 1984 and is today one of the longest-standing JVs in the industry. The company has a manufacturing presence in Dharwad and Kharagpur and over 250 customer-facing touchpoints spread across the country.
Set up in 1961 as the Construction Equipment Business Unit of Tata Engineering and Locomotive Company (TELCO), today, the company boasts a diverse portfolio of Mini Excavators, Construction Excavators, Mining Excavators, Backhoe Loaders, Wheel Loaders, and Dump Trucks, apart from a wide range of Attachments, Parts, and expert Service solutions.
Tata Hitachi is a leader in providing world-class construction equipment to address India's Infrastructure and Mining needs.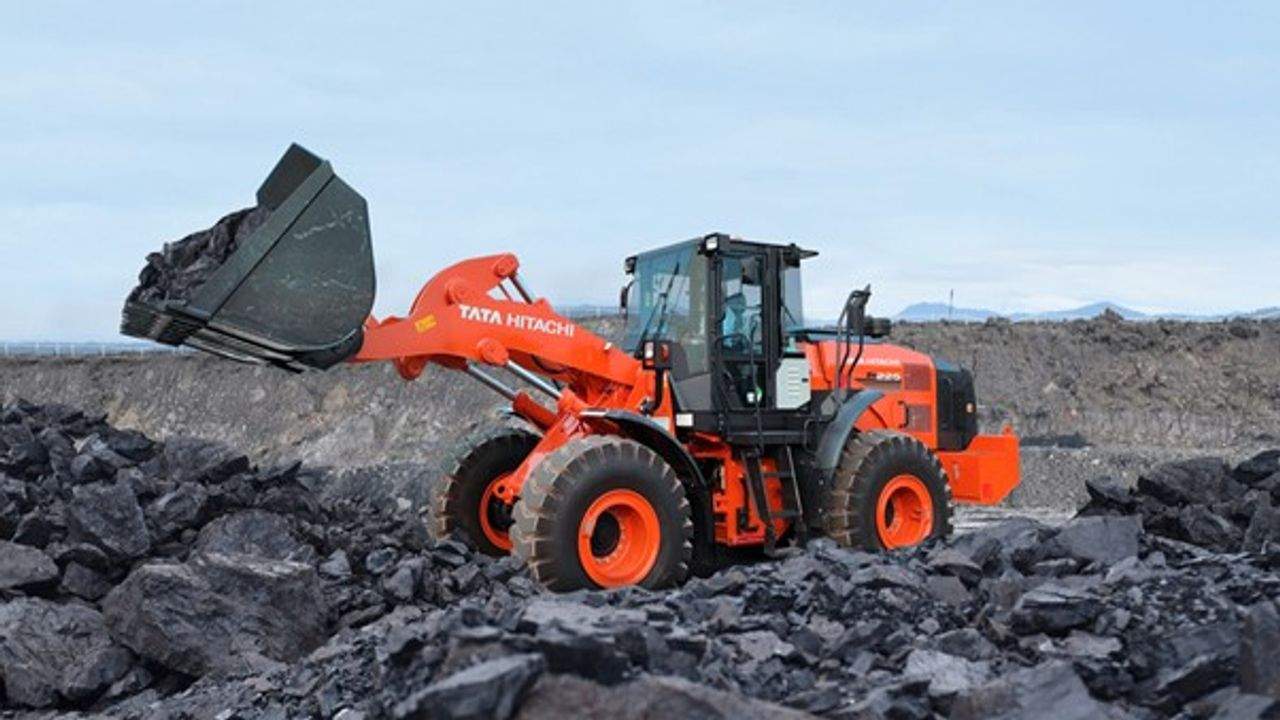 Kharagpur (26th July 2022): Tata Hitachi today launched its all-new 5-Tonne Wheel Loader ZW225 from its Kharagpur Plant. This is a made-in-India machine with proven Japanese technology. During the launch event, the first two machines were handed over to Tata Hitachi's esteemed customer VPR Mining Infrastructure Pvt. Ltd., by the Tata Hitachi Senior Management.
The all-new Tata Hitachi ZW225 Wheel Loader exemplifies Tata Hitachi's commitment to offering the best value to customers in terms of reliability, productivity, and return on investment. The ZW225 is packed with state-of-the-art innovative technologies that are primed to deliver on this commitment to customers. Capable of delivering exceptional productivity, without compromising on fuel efficiency. ZW225 is a versatile Wheel Loader that effortlessly lends itself to a variety of applications, further maximizing the customer's earning potential. It has also placed special emphasis on operator comfort and convenience, amplifying the productive potential of the machine.
Tata Hitachi ZW225 is powered by a Cummins engine that adheres to CEV-IV emission norms, exemplifying our long-term commitment toward larger ecological imperatives and a cleaner environment. This efficient and powerful Cummins engine with its unmatched performance helps to reduce fuel costs and maintenance requirements.
Mr. Sandeep Singh, Managing Director, Tata Hitachi said, "For Team Tata Hitachi it's a very proud moment to launch all-new 5-Tonne Wheel Loader ZW225 Made in India machine with proven Japanese Technology. Tata Hitachi ZW225 with its unparalleled Productivity, Reliability, and Versatility, is the Wheel Loader that will adapt to meet the demands of evolving Construction and Mining Industry. With this, we have further bolstered our portfolio of Wheel Loaders. We reinforce our avowed commitment towards the larger goal of Nation Building."
A variety of attachments and features like Automatic Bucket Leveller, Auto kick-out, Automatic float, Air conditioner, etc are available to match customer needs. Safety items like a rear-view camera, automatic centralized lubrication system, automatic fire detection, and suppression system, cabin front guard, etc are also available.
Tata Hitachi ZW225 also comes with an inbuilt InSite telematics suite that provides all relevant information like daily utilization, fuel level, alarms, and alerts on mobile phones. InSite is available on both Web and App and can be easily accessed.