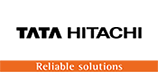 Tata Hitachi honours top Dealers at Annual Dealership Awards
Tata Hitachi honours top Dealers at Annual Dealership Awards
About Tata Hitachi: Tata Hitachi, one of India's leading construction machinery companies and the largest Hydraulic Excavator manufacturing company, is a joint venture between Tata Motors and Hitachi Construction Machinery (HCM). The partnership with HCM commenced in 1984 and is today one of the longest-standing JVs in the industry. The company has a manufacturing presence in Dharwad and Kharagpur and over 275 customer-facing touchpoints spread across the country.
Set up in 1961 as the Construction Equipment Business Unit of Tata Engineering and Locomotive Company (TELCO), today, the company boasts a diverse portfolio of Mini Excavators, Construction Excavators, Mining Excavators, Backhoe Loaders, Wheel Loaders, and Dump Trucks, apart from a wide range of Attachments, Parts, and expert Service solutions.
Tata Hitachi is a leader in providing world-class construction equipment to address India's Infrastructure and Mining needs.
Bengaluru, June 19th 2023 Tata Hitachi hosted an Annual Dealer Awards ceremony to honour and celebrate the remarkable achievements of its esteemed dealer network at JW Marriott, Prestige Golfshire Resort, Bengaluru.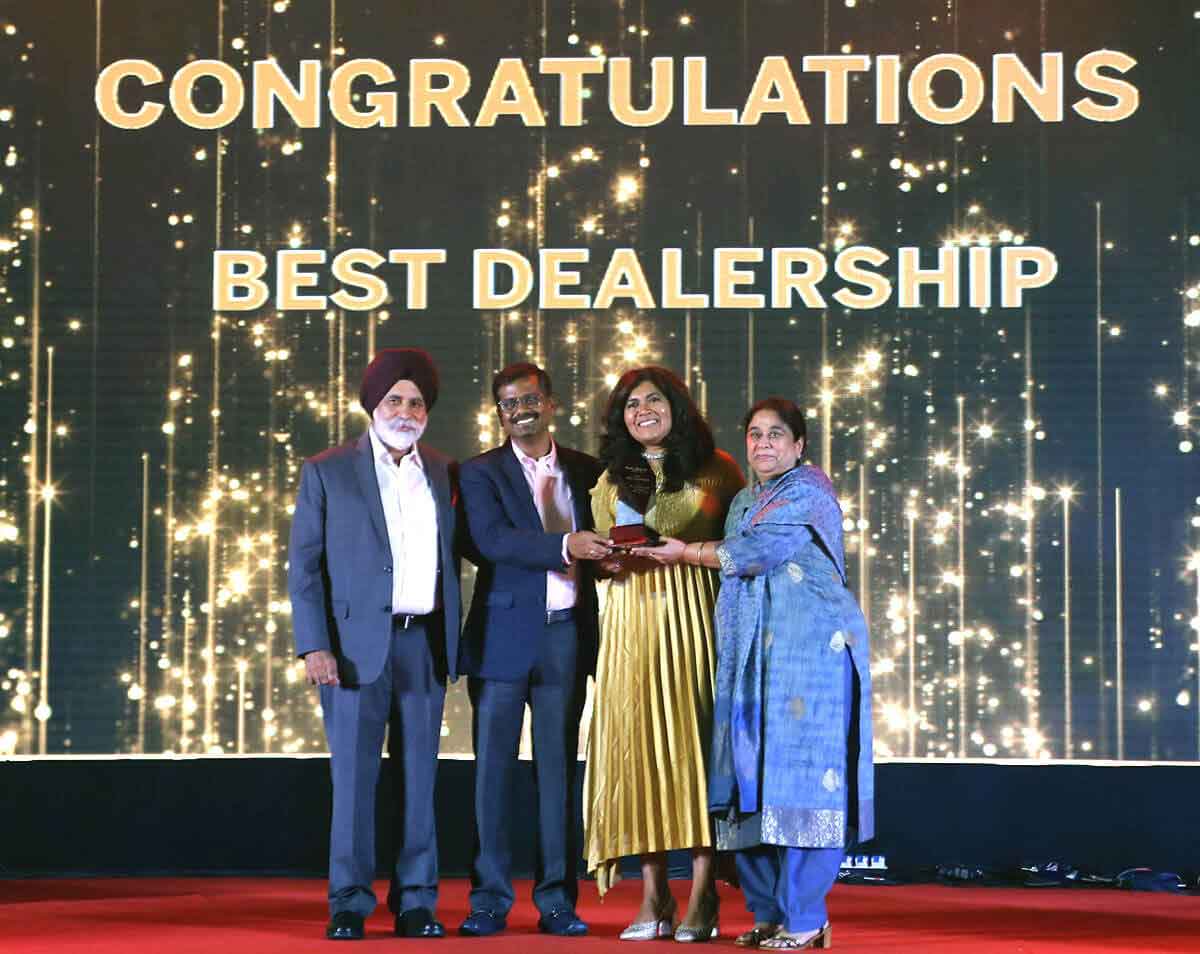 This annual Award Show event gives Tata Hitachi a platform to showcase the company's commitment towards fostering strong partnerships and recognizing outstanding contributions by rewarding top dealer partners. The event commenced with an inspiring keynote address by a renowned motivational speaker, setting the tone for the day. Dealers from across the country gathered to witness an enthralling musical performance by talented artists, providing a delightful entertainment experience. The latest brand communication was also premiered at the event, which built upon the theme of 'Chalo Desh Banaye'.
Speaking on the occasion, Mr Sandeep Singh, Managing Director Tata Hitachi said, "We are immensely proud to recognize the exceptional achievements of our dealer network through the Annual Dealer Awards. The unwavering dedication and commitment of our dealer partners has played a significant role in our success. We are very happy to recognise and celebrate our achievements together."
For any further details, please visit our website www.tatahitachi.co.in/