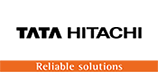 Tata Hitachi displays its tough and powerful Hydraulic Excavators at STONA 2023
Tata Hitachi displays its tough and powerful Hydraulic Excavators at STONA 2023
About Tata Hitachi: Tata Hitachi, one of India's leading construction machinery companies and largest Hydraulic Excavator company, is a joint venture between Tata Motors and Hitachi Construction Machinery (HCM). The partnership with HCM commenced in 1984 and is today one of the longest-standing JVs in the industry. The company has a manufacturing presence in Dharwad and Kharagpur and over 250 customer-facing touchpoints spread across the country.
Set up in 1961 as the Construction Equipment Business Unit of Tata Engineering and Locomotive Company (TELCO), today, the company boasts a diverse portfolio of Mini Excavators, Construction Excavators, Mining Excavators, Backhoe Loaders, Wheel Loaders, and Dump Trucks, apart from a wide range of Attachments, Parts, and expert Service solutions.
Tata Hitachi is a leader in providing world-class construction equipment to address India's Infrastructure and Mining needs.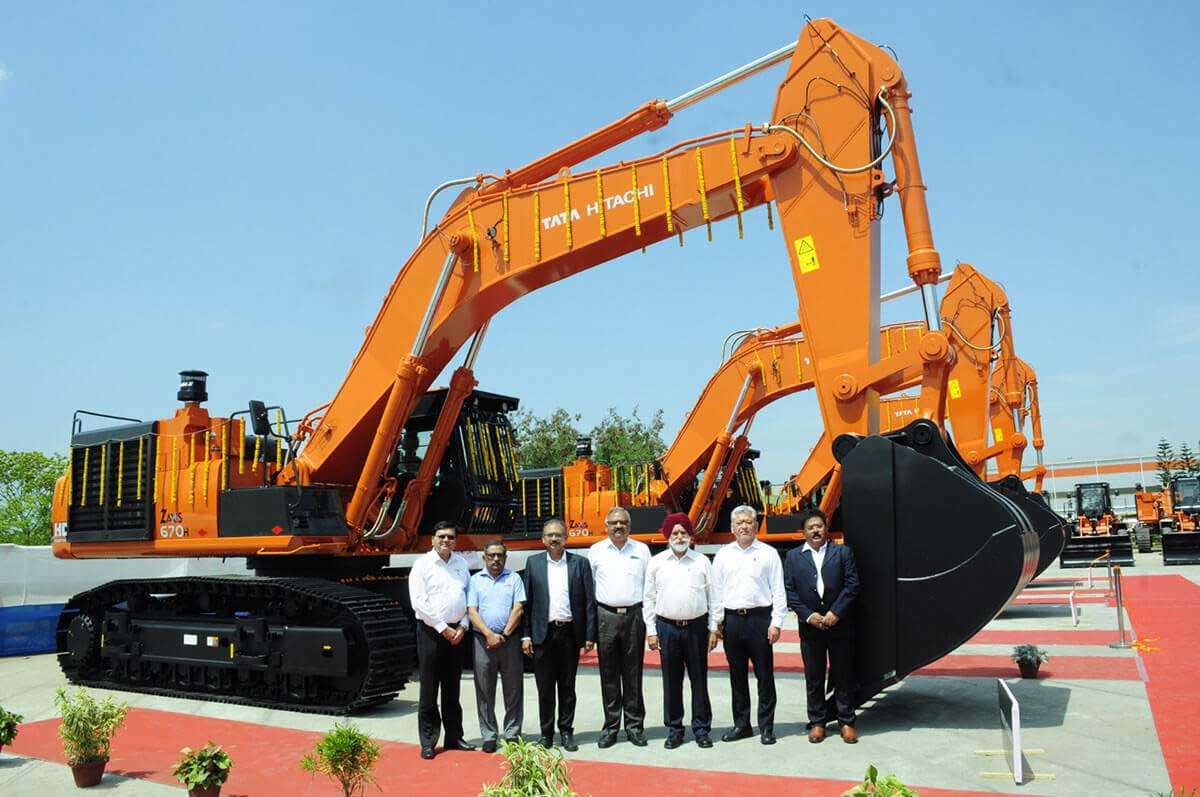 Bangalore, February 15th, 2023: Tata Hitachi, in collaboration with Hitachi Construction Machinery, Japan, has been a pioneer in introducing the latest technologies in the Indian market.
The Company is participating in STONA 2023, the 15th International Granites & Stone Fair, and displaying its tough and powerful hydraulic excavator models ZX 220LC and ZX 370LCH. Both machines are well-established and popular in granite and stone quarry applications.
The ZX 370LCH displayed comes with a new improved ultra-HD undercarriage and block handling bucket. This makes the machine ideal for uninterrupted operations in tough rocky conditions and uneven terrains.
Speaking at the Tata Hitachi pavilion, Mr. Sandeep Singh, Managing Director says "STONA 2023 is one of the most prominent exhibitions in the stone sector and a platform to connect with all relevant stakeholders. Today, Tata Hitachi is proud to showcase two of the most reliable and powerful machines that are suitable for granite, marble, and stone quarry applications."
For any further details, please visit our website www.tatahitachi.co.in/