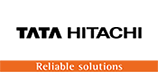 Tata Hitachi Dealership, PSN Construction Equipment Pvt Ltd, Inaugurates its New Integrated Facility in Calicut
Tata Hitachi Dealership, PSN Construction Equipment Pvt Ltd, Inaugurates its New Integrated Facility in Calicut, Kerala
About Tata Hitachi: Tata Hitachi, one of India's leading construction machinery companies and the largest Hydraulic Excavator manufacturing company, is a joint venture between Tata Motors and Hitachi Construction Machinery (HCM). The partnership with HCM commenced in 1984 and is today one of the longest-standing JVs in the industry. The company has a manufacturing presence in Dharwad and Kharagpur and over 250 customer-facing touchpoints spread across the country.
Set up in 1961 as the Construction Equipment Business Unit of Tata Engineering and Locomotive Company (TELCO), today, the company boasts a diverse portfolio of Mini Excavators, Construction Excavators, Mining Excavators, Backhoe Loaders, Wheel Loaders, and Dump Trucks, apart from a wide range of Attachments, Parts, and expert Service solutions.
Tata Hitachi is a leader in providing world-class construction equipment to address India's Infrastructure and Mining needs.
Calicut, June 14th 2023 Tata Hitachi's Dealership in Calicut, PSN Construction Equipment Pvt Ltd, today inaugurated its new Integrated Facility for Sales, Service, Spare Parts and Machine Care Workshop in Calicut. Inaugurated by Sandeep Singh, Managing Director, Tata Hitachi, this facility will be a one-stop-shop for sales, service, and parts. This facility will go a long way in augmenting Tata Hitachi's footprint in the state.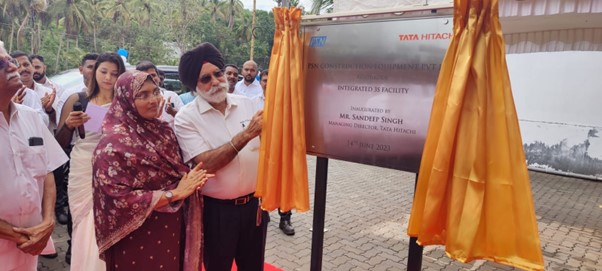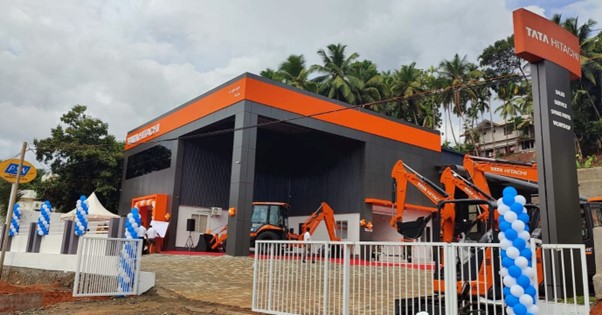 "This inauguration forms part of Tata Hitachi's continuing endeavour to provide best-in-class sales and service support by enhancing proximity to customers," said Sandeep Singh. "The idea is to ensure maximum reach in minimum possible time. We are confident that this new facility will further bolster our capabilities to better service the customer," he added.
With over 100 years of experience, the PSN Group comes with a rich and varied history across commercial vehicles and construction equipment segments. PSN currently employs over 1000 people and has an annual turnover of over Rs. 1000 crores. The dealership has been part of the Tata Hitachi family for the past 17 years and has its operations in North and South-West Karnataka and Kerala. The PSN group is also active in the fields of Training & development, IT and Construction.
For any further details, please visit our website www.tatahitachi.co.in/