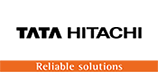 Hitachi Construction Machinery Announces New EX-7 Series Mining Excavators
Hitachi Construction Machinery Announces New EX-7 Series Mining Excavators
– July 5, 2018
Hitachi Construction Machinery Co., Ltd. (TSE: 6305; "Hitachi Construction Machinery") today announced the development of their EX-7 series, an exciting new generation of mining excavators set to hit the global market from April 2019.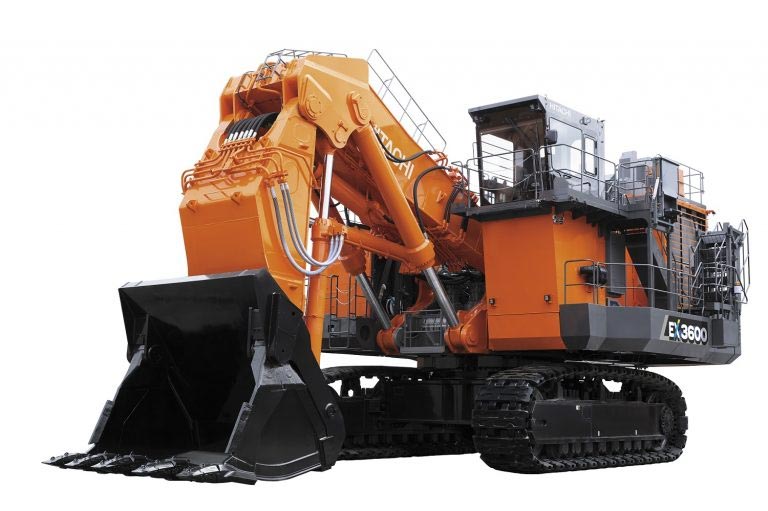 Image of Ultra-large Hydraulic Excavator EX-7 Series
The EX-7 series targets safety, productivity and connectivity, and like the previous EX-6 series will include six models ranging in size from 100 tonne to 800 tonne class. Mr. Sonosuke Ishii, President of Hitachi Construction Machinery Mining Group, said this release marks the beginning of an exciting new time for both HCM and the wider mining industry as it moves into the Industrial Internet of Things era. "We have continued to innovate since the release of our EX-6 series, and the result of that innovation is EX-7 which will be Hitachi's most safe and efficient mining machines to date," Mr. Ishii said. "Our EX-7 excavators will feature Hitachi technologies that will bring the Industrial Internet of Things to mining sites around the world. These machines will be able to connect to online servers which collect valuable data and turn it into actionable insights, to help customers optimize the safety, production and efficiency of their operations." "EX-7 will also have the choice of MTU or Cummins brand engines*, and Tier 4 Final or Fuel Consumption Optimization environmental configurations." Contact your local Hitachi Dealer Mining Sales representative for further information on the new EX-7 Mining Excavator product range. Note *: For EX1200-7 and EX1900-7, only Cummins engine will be available.
About Hitachi Construction Machinery Co., Ltd.
Hitachi, Construction Machinery Co., Ltd., (TSE: 6305), headquartered in Tokyo, Japan, is a global Construction Machinery company with approximately 20,000 employees worldwide. Fiscal 2017 (ended March 31, 2018) consolidated revenues totaled 959 billion yen. Hitachi Construction Machinery will focus more than ever on the Construction and Mining Machinery Business, which includes Hydraulic Excavators, Wheel Loaders, Rigid Dump Trucks, Compaction Equipment, Applications and Mine Management Systems. For more information on Hitachi Construction Machinery, please visit the company's website at
https://www.hitachicm.com/global/en/
.
Information contained in this news release is current as of the date of the press announcement, but may be subject to change without prior notice.