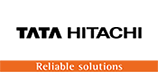 mighty five new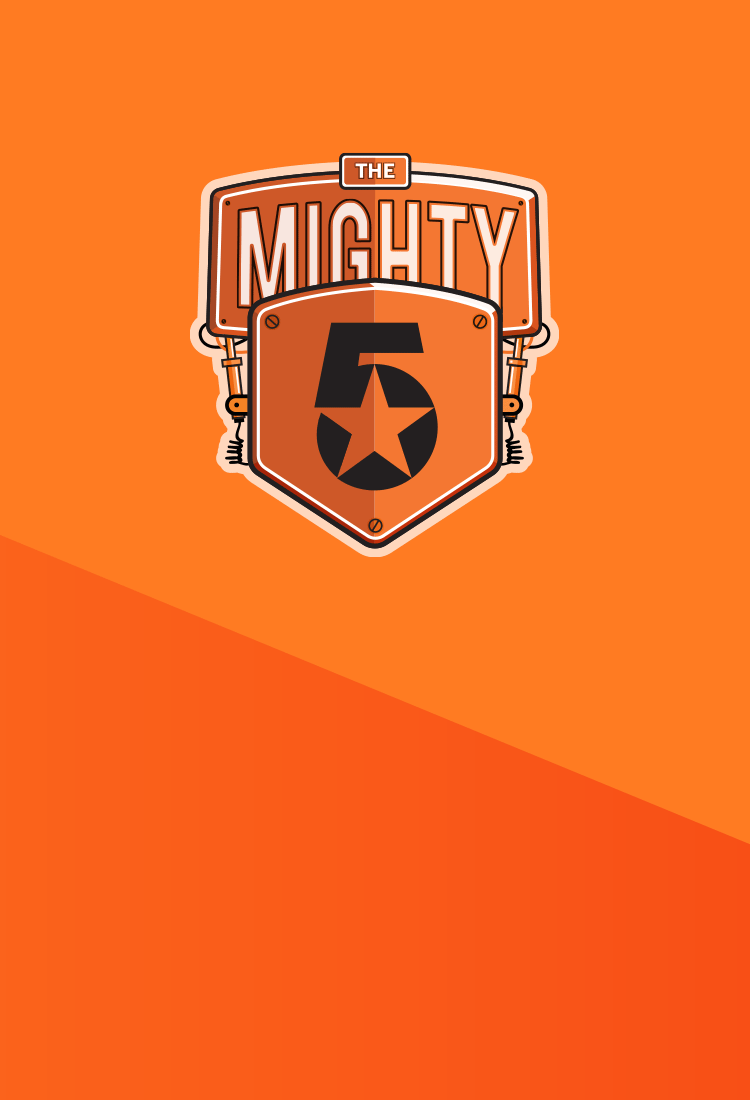 Meet The Mighty 5
The protagonists in the story are three kids and their two machine friends. Together they bond over a powerful mission. They take problems in their stride and defeat all obstacles stand in their way.
A kid genius who wants to change the world with technology.
Up for every challenge. Ever ready to help anyone in need.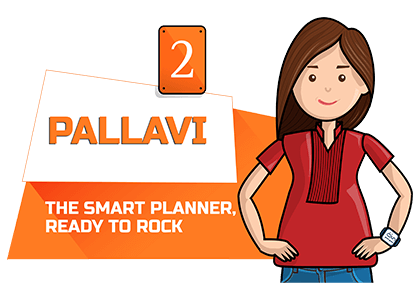 Acts first, thinks later. He wants to protect nature.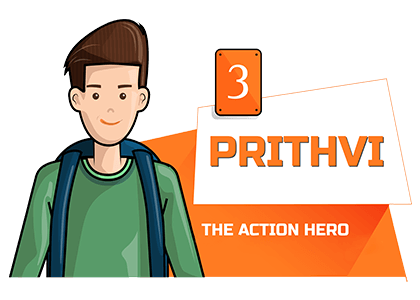 The powerful excavator; for him, no task is too dangerous, no battle too hard. He conquers all.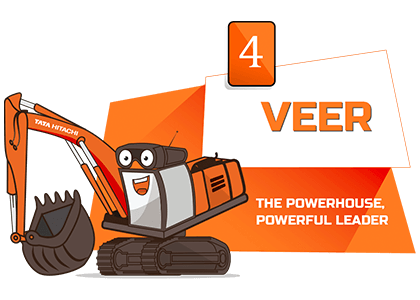 The all-rounder Backhoe Loader – brave and versatile: the perfect companion for Veer.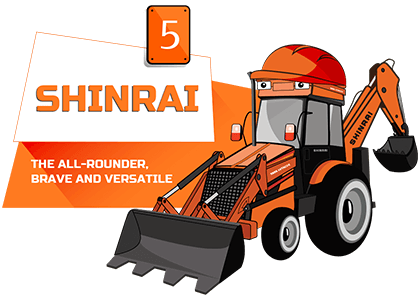 Adventures of Mighty 5
Mission Canal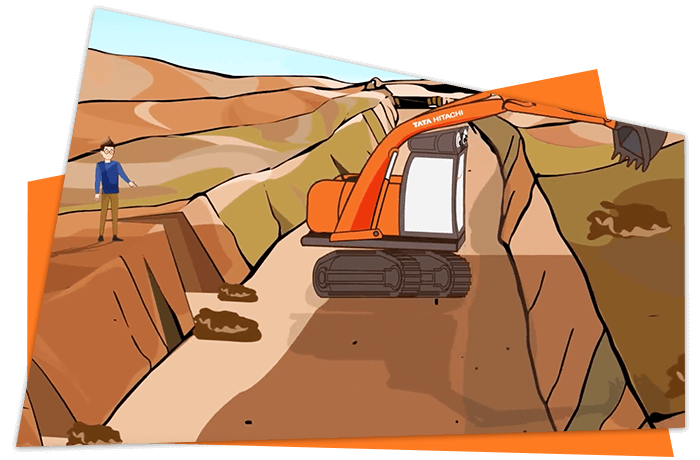 Mission Canal
There was a farmer. His farmland did not get any water for months. His hopes dried up seeing the landlord's letter which asked him to leave the village. His son immediately called up the Mighty 5 team. Watch the full episode to see how the team helped the farmer to build a canal and save his farmland.
Debris Clean-Up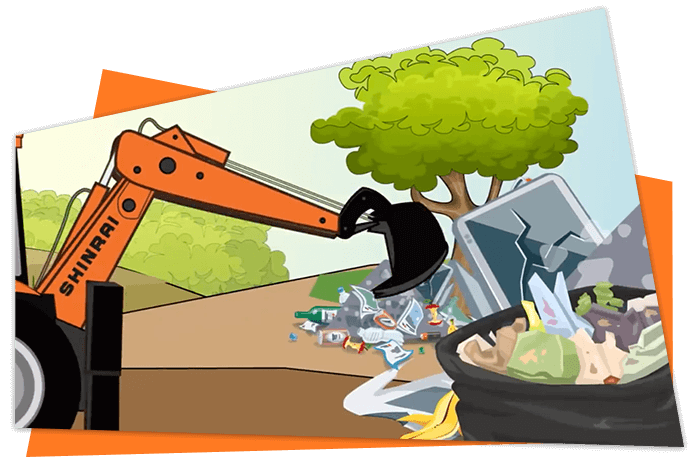 Debris Clean-Up
It was a Sunday, Arjun, Prithvi & their friends were playing football in the park and saw the ball going into the debris which had accumulated for years. This episode showcases the Mighty 5's efforts to clean the park and get a ruling from the Mayor prohibiting dumping of garbage in the park.
Braving the Rains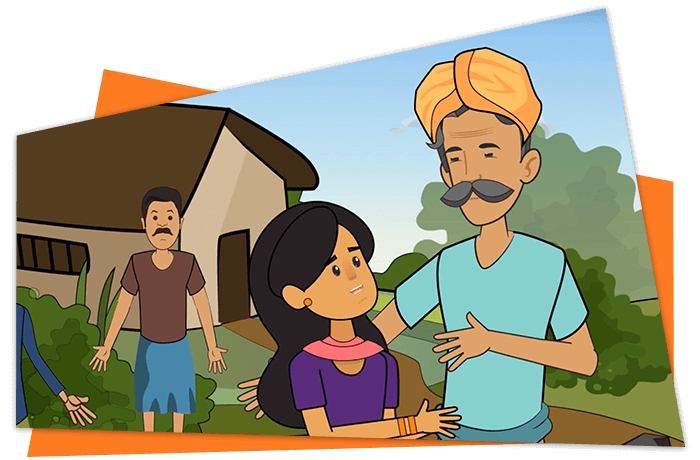 Braving the Rains
The story opens in the remote hilly village of Chaav. Kids staying in this village go to one school 4-5 km away. Roads connecting the school and village are muddy, dangerous and kids were suffering from infection caused by crossing the swamp. Rinku & Manju are two such kids who go to this school. Their father decides to stop sending them to school when Manju falls ill. Like always, Mighty 5 comes to the rescue and help the village kids to go to school, again!
Back to School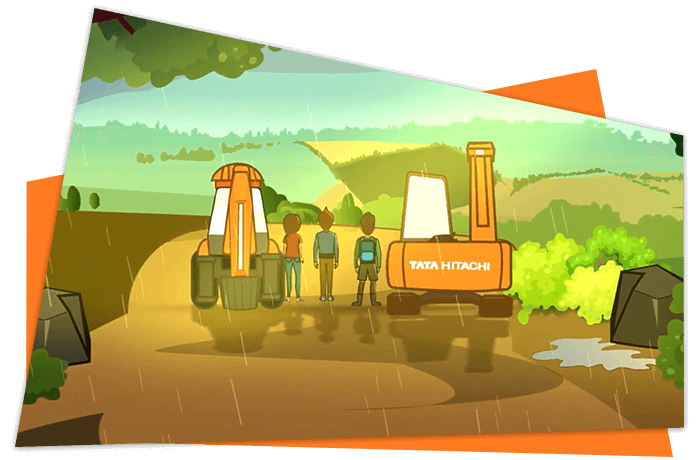 Back to School
The sky was filled with dark clouds, with the deafening sound of thunder and lightning. There was a heavy downpour. The roads were flooded and the village was getting cut off from essential supplies. Watch the Mighty 5 brave the pouring rain and rising floods to save the village.
Happy Independence Day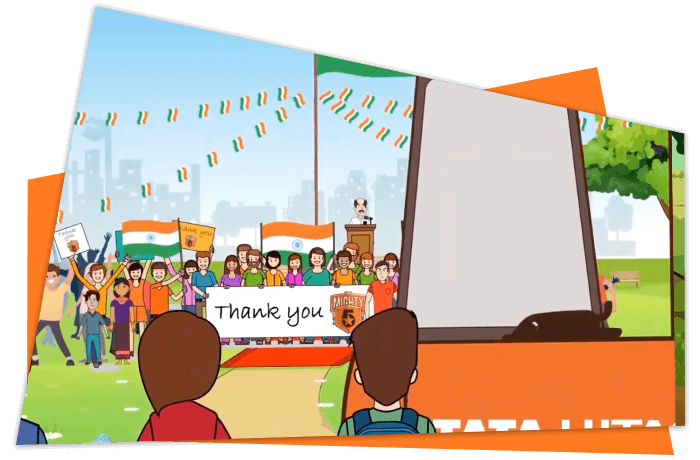 Happy Independence Day
On the occasion of India's 73rd Independence Day, watch the Mighty 5 team being felicitated by the Mayor and the citizens. Watch them recommitting themselves to building the nation of their dreams.
Mighty 5 celebrates noise free Diwali!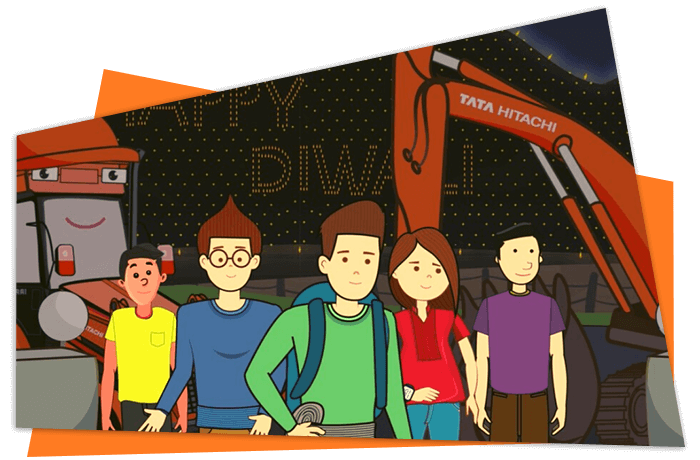 Mighty 5 celebrates noise free Diwali!
Team Mighty 5 shows the way to celebrate a colorful and noise free Diwali! Let's pledge to beat noise and air pollution this year and save the environment.
World Environment Day – Say no to plastic!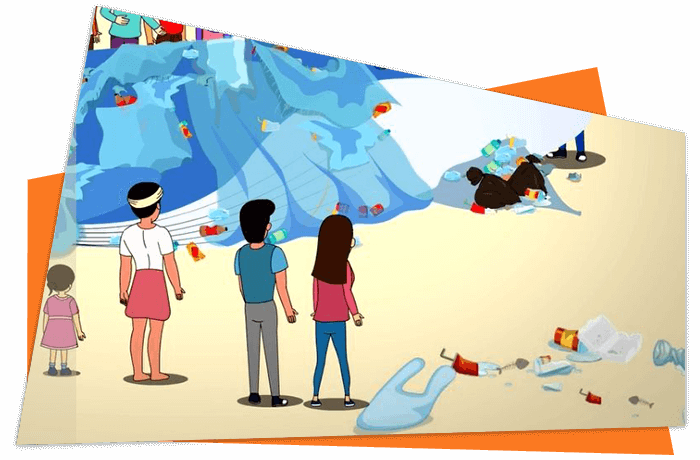 World Environment Day – Say no to plastic!
Join the Mighty 5 in treating nature with the respect she deserves.
Videos