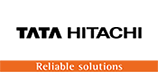 EH 5000AC-3
OVERVIEW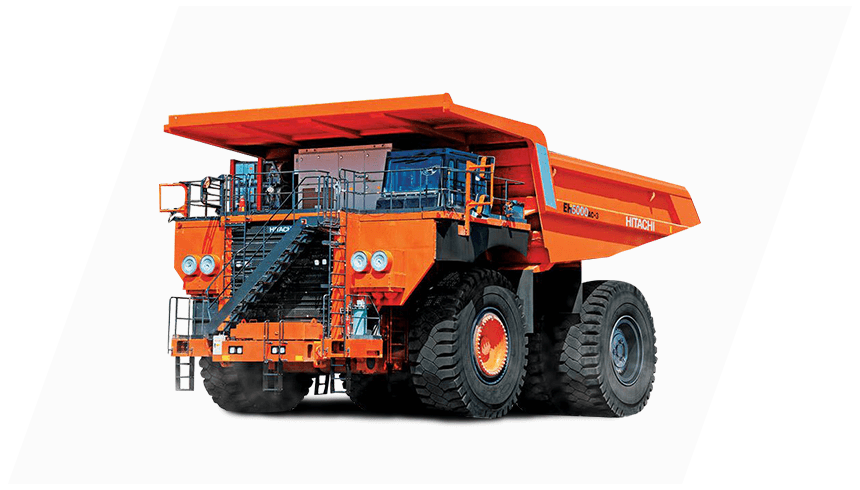 The EH 5000AC-3 Rigid Dump Truck (RDT) is the largest of the Hitachi RDTs with a nominal payload of over 296 tonnes, and a reputation in the surface mining industry. The truck proves to be exceedingly capable and reliable with drive control systems, economic advantages, a high-powered engine and a strong-structured body.
Disclaimer:
These specifications and features are subject to change without prior notice . The machine depicted may vary from the actual machine. Please contact our nearest office for latest specifications.
Accessories shown here are not part of the standard equipment. Performance of the machine may vary with site and operating conditions encountered.