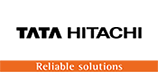 Bijjargi Inaugurates its New Integrated Facility in Vijayapura, Karnataka
Tata Hitachi Dealership, Bijjargi Excavation Solutions Construction Equipment Pvt Ltd, Inaugurates its New Integrated Facility in Vijayapura, Karnataka
About Tata Hitachi: Tata Hitachi, one of India's leading construction machinery companies and the largest Hydraulic Excavator manufacturing company, is a joint venture between Tata Motors and Hitachi Construction Machinery (HCM). The partnership with HCM commenced in 1984 and is today one of the longest-standing JVs in the industry. The company has a manufacturing presence in Dharwad and Kharagpur and over 250 customer-facing touchpoints spread across the country.
Set up in 1961 as the Construction Equipment Business Unit of Tata Engineering and Locomotive Company (TELCO), today, the company boasts a diverse portfolio of Mini Excavators, Construction Excavators, Mining Excavators, Backhoe Loaders, Wheel Loaders, and Dump Trucks, apart from a wide range of Attachments, Parts, and expert Service solutions.
Tata Hitachi is a leader in providing world-class construction equipment to address India's Infrastructure and Mining needs.
Vijayapura, August 30th 2023Tata Hitachi's dealership in Vijayapura, Bijjargi Excavation Solutions Construction Equipment Pvt Ltd, today inaugurated its new Integrated Facility for Sales, Service, Spare Parts and Machine Care Facility in Vijayapura. Inaugurated by Sandeep Singh, Managing Director, Tata Hitachi. This facility will be a one-stop-shop for sales, service, and parts.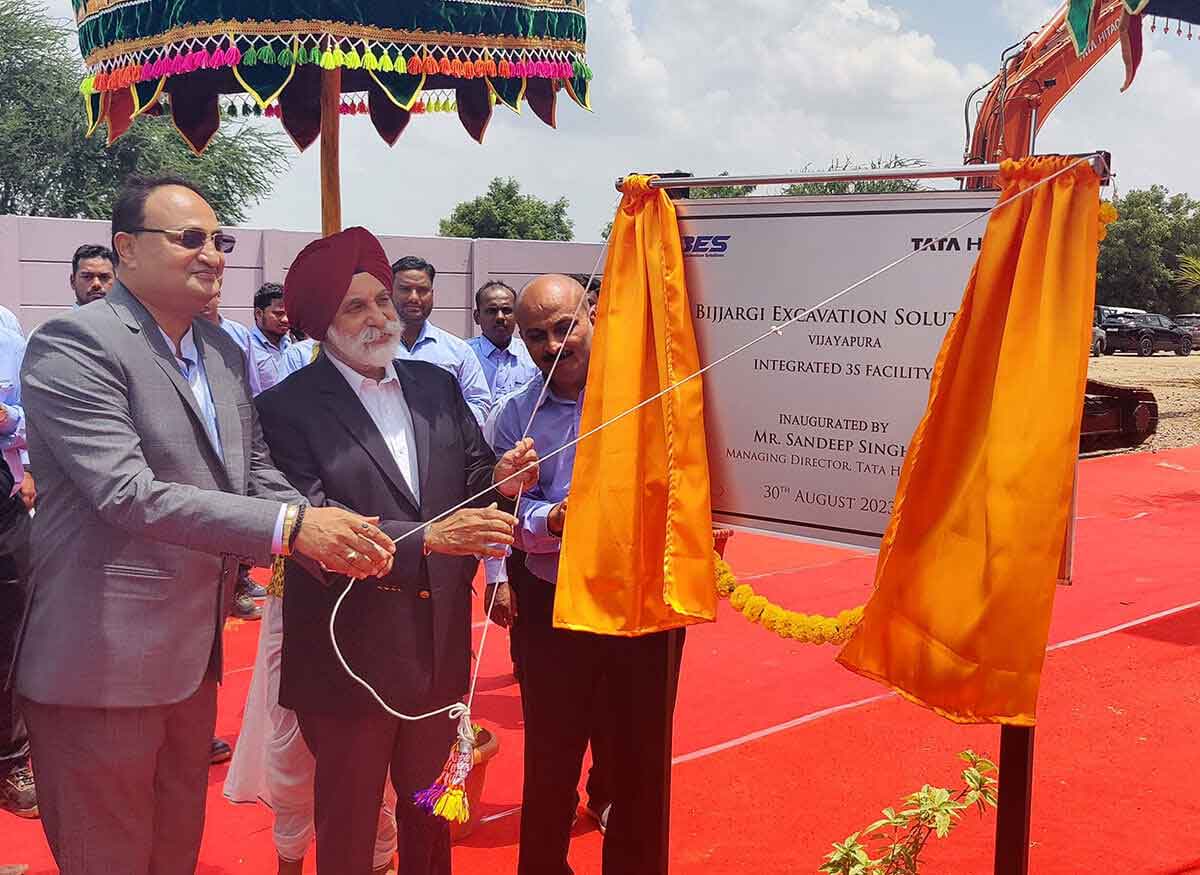 ''This integrated dealership is a testament to our commitment in delivering unparalleled value to our customers. By merging the expertise and resources of Tata Hitachi with excellence of Bijjargi Excavation Solutions Construction Equipment Pvt Ltd, we are confident to create a truly exceptional experience for our customers in Bijapur and Kalayan Karnataka'' – Mr. Sandeep Singh, Managing Director, Tata Hitachi.
Bijjargi Group comes with a rich and varied history across commercial vehicles and construction equipment segments. The group currently employs over 700 people and has an annual turnover of over Rs. 300+ crores. The group will look in Northern Karnataka. The Bijjargi Group is also active in the fields of Industrial Training Institutes and Education. This partnership with Tata Hitachi further solidifies the group's commitment to excellence.
For any further details, please visit our website www.tatahitachi.co.in/