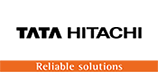 Announcement – Tata Hitachi participates in IMME 2016
Tata Hitachi participates in IMME 2016
– Kolkata , 19 November 2016
Tata Hitachi Construction Machinery Company Private Limited, the leader in the Construction & Earthmoving Equipment industry in India participated in a big way in IMME 2016. IMME is the largest Mining Equipment Exhibition in India, organized once every 2 years. IMME 2016 had 1,00,000 Sq.mts of exhibition display area with more than 400+ Exhibitors exhibiting their products from India and abroad. The show had 10,000+ business visitors. The event was held between 16th – 19th November 2016 at Eco Park, Rajarhat, Kolkata, West Bengal.
Overall theme of the pavilion "Our Relationships are as Strong as our Products" depicted the strong presence of Tata Hitachi in the Indian mining market over the last five decades.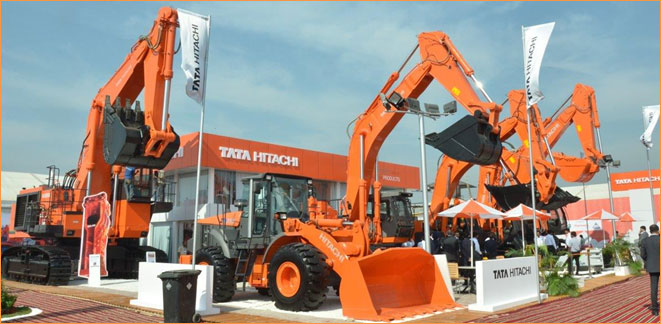 Demand for minerals, as well as for mining services, is robust in the country. Mining in India is becoming more structured, and companies have started outsourcing part of the project to mining service companies. As the industry focuses on adapting international levels of technology, there exists untapped potential in the Indian mining equipment sector. We have reinforced our product portfolio through an upgrade of existing products and introduction of new products to maximize our business opportunities in this market. We had shown our after sales service support and how customer support helps in bringing good relation with our customers.

The Tata Hitachi pavilion witnessed a huge turnout of customers during the event. The customers had an opportunity to see the latest GI series viz., ZAXIS 470H Backhoe and Shovel, ZAXIS 650H & ZAXIS870H-5G Series, EX1200-V hydraulic excavators and ZW220 wheel loader. ZAXIS 470H Shovel variant was launched during IMME 2016.

Apart from the range of mining products, the stall also exhibited the range of support solutions which Tata Hitachi offers viz., Genuine Spare Parts, Consite, WENCO (Fleet Management), Remanufacturing of hydraulic aggregates, Service contracts along with a specially designed container office for sites. Highlight of the display was the Simulator which is used to train the operators to enhance their skill level. The event generated a big number of opportunities and turned out to be a huge success for Tata Hitachi.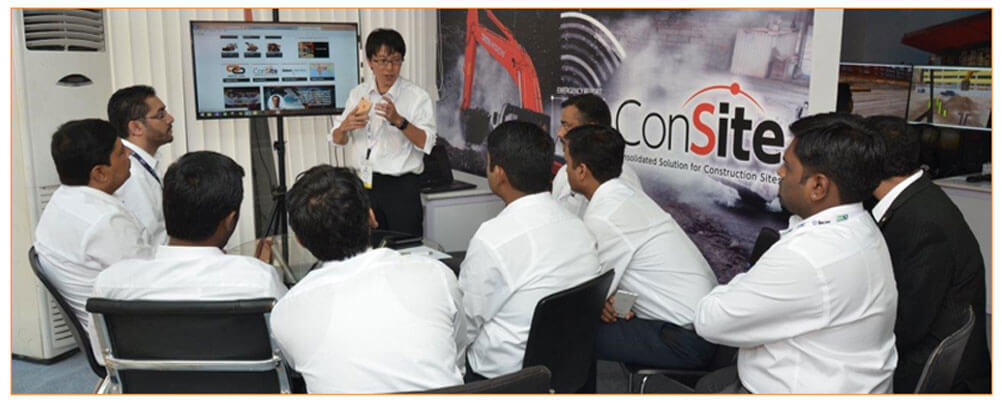 Click to view Media Release